Whether Traveling Far or Staying Near – You Can Go Anywhere in Your Beauty Legwear
Do you travel a lot like Barbara Schöneberger and like to arrive top fit? Then you'll love the Tights Skyline Travel Legwear or the Voyager Women Knee-Highs. If you appreciate stunning, shapely legs as part of your outfit like Barbara Schöneberger, then choose one of the great products from the Invisible Collection. These lightweight beauties feature a compression thread that ensures optimal blood circulation and delivers an ultimate shaping effect while remaining absolutely invisible. Five styles and five colors offer you plenty of combination options.
Beauty Legwear with Exceptional Talents
Socks and tights play a large role in your perfect performance: They ensure that your silhouette shines and that you feel top fit all day and/or night long.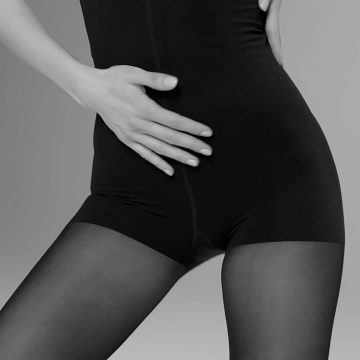 Gentle Shaping Effect
ITEM m6 legwear shapes your legs and makes your skin look firmer. The result: Extra-slender ankles, smooth skin and a push-up effect to lift the rear – in short: A perfectly smooth and sexy silhouette.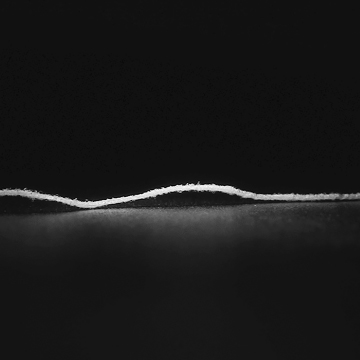 Precisely Defined Compression
The compression thread adapts perfectly to the shape of your legs and provides gentle, but effective compression: This promotes circulation and improves oxygen supply.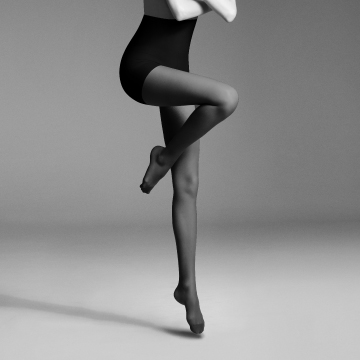 Perfect Fit
Like a tailored suit, the tights fit perfectly without pinching or slipping thanks to a two length system based on height.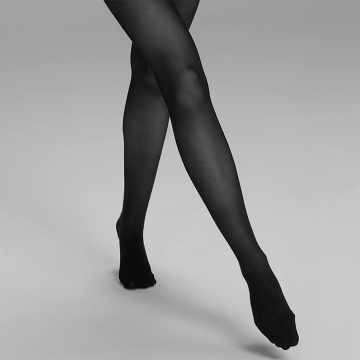 Attractive Design
Business attire, evening gown, pantsuit or denim skirt – no matter what the occasion, you'll find stylish legwear for every outfit from Barbara's favorite legwear collections.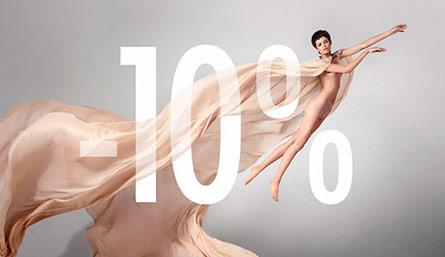 You've got mail!
Join the ITEM m6 community! Get 10% off your next purchase and always be first to hear about new products, brand news, special offers and exclusive discounts.
Magic Tights for Magic Legs: Wonderfully Beautiful Legs, Every Day
Want to show the world your best you and benefit from the legendary Feel-Better Effect? Then give the Magic Tights by ITEM m6 a try: The delicate and silky-soft socks and tights are more than just accessories – they are a basic part of your daily outfit that you soon won't want to do without.
Even Barbara Schöneberger can't imagine life anymore without sensual and perfectly shaped legs that feel light and fit. Do it like she does – and discover ITEM m6 legwear for yourself!