Strappy Top Soft Shape women
Comfortable undershirt
Gentle shaping with seamless comfort – the Strappy Top Soft Shape
Gentle, subtle shaping. Seamless wearing comfort. Unsurpassed quality made in Italy.
Size guide:
Size S = Clothing size 8 - 10
Size M = Clothing size 12 - 14
Size L = Clothing size 16 - 18
Size L+ = Clothing size 20 - 22

The new Shape Strappy Top with its Advanced Shaping is suitable for every situation and the perfect partner for business as well as in everyday life. The seamless Shape Strappy Top remains invisible whether it is worn under a suit, blouse or cocktail dress.

The formula for the all-day comfort offered by the Advanced Shaping is made possible by the combination of a subtle shaping effect defining the tummy and waist with extra soft and extra light fabric. With its adjustable straps and elastic chest zone, the Shape Strappy Top moulds itself optimally to the individual needs of its wearer.

The ITEM m6 Shape Strappy Top stands for advanced technology developed by hi-tech manufacturer medi. In addition to gentle compression, micro-circulation improves the appearance of the skin. Innovation, design and unsurpassed quality in every situation.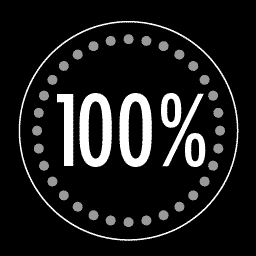 Superior colorfastness, super durable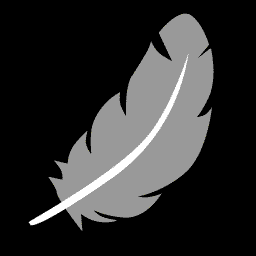 Ultra-soft and extremely lightweight fabric for gentle shaping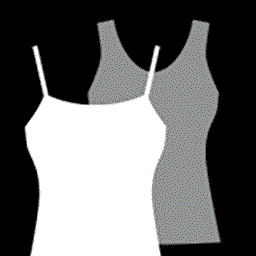 Top with wide and narrow straps for every occasion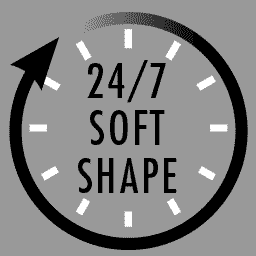 Soft Shape for all-day comfort – 24/7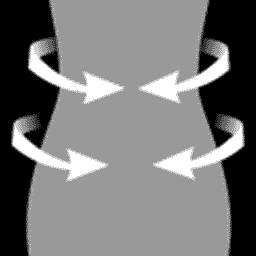 Flat tummy, slim waist