Tank Top Soft Shape women
Soft Shape | All-day comfort | Extra-soft fabric
Shaping Top with adjustable straps. SOFT SHAPE: PERFECT FOR EVERY DAY Products from the Soft Shape Collection join all-day comfort and an invigorating effect for everyday life.
A perfectly smooth silhouette. Lightness every day. Advanced Shaping with comfort guarantee.
Size guide:
Size S = Clothing size 8 - 10
Size M = Clothing size 12 - 14
Size L = Clothing size 16 - 18
Size L+ = Clothing size 20 - 22

The new Shape Tank Top demonstrates the powerful combination of advanced shaping to create an optimal silhouette, whilst feeling gentle and light on skin.

The ITEM m6 Shape Tank Top is the perfect partner for long days in the office or dancing the night away – and its seamless design ensures it remains invisible. Whether worn with a business suit, a blouse, evening dress or a figure-hugging sweater, the effect is the same: a perfect shape.

Made in Italy with state-of-the-art technology, the combination of comfort, compression and luxury prepares the way for a confident appearance in every situation. The tummy and waist are optimally shaped, and a specially designed elastic chest zone ensures a fit that stays pleasantly comfortable. Wide straps prevent bra straps from showing and provide comfort - without pinching.

High-tech fibres and innovative manufacturing technology developed with medi's expertise create a beautiful silhouette and ensure that the appearance of the skin is enhanced through increased micro-circulation.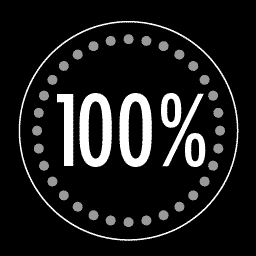 Superior colorfastness, super durable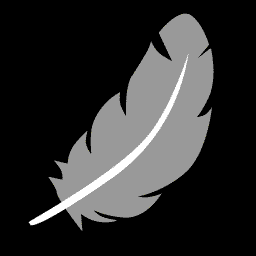 Ultra-soft and extremely lightweight fabric for gentle shaping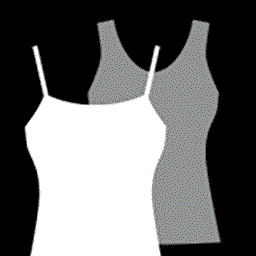 Top with wide and narrow straps for every occasion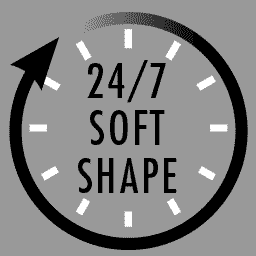 Soft Shape for all-day comfort – 24/7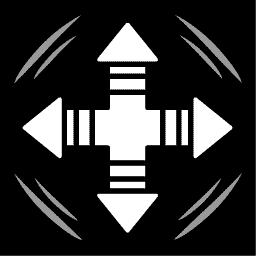 Elastic chest area for a super comfortable fit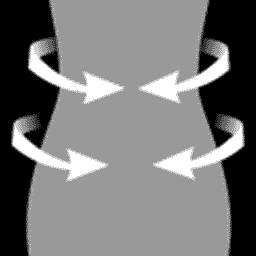 Flat tummy, slim waist
Discover similar products