Tank Top Strong Shape women
Shaping top
Boundless comfort with the Shape Tank Top
Innovative materials for superior shape. Design Made in Germany. Comfortable shaping and support 24/7
Sizes available:
Size S = clothing size 8 - 10
Size M = clothing size 12 - 14
size L = clothing size 16 - 18
size L + = clothing size 20 - 22

The new Shape Tank Top is body-definition and spa in one. Whether for long days or nights, at the office, travelling or socialising, the tank top delivers Superior Shape in every situation. Perfect for long-term wearing under business attire, evening dress, blouse or sweater, a perfect silhouette becomes a daily companion. Innovative Bi-elastic material with superior shape for the abdomen and waist sets a new benchmark in compression technology. An elastic chest zone and wide straps ensure confidence and absolute freedom of movement. ITEM m6 is the result of new innovation and proves that shaping with comfort are achievable. The ultimate combination of innovative technology, Design in Germany, to maintain the highest quality and high-tech manufacturing standards.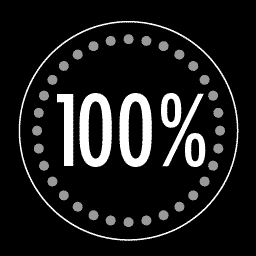 Superior colorfastness, super durable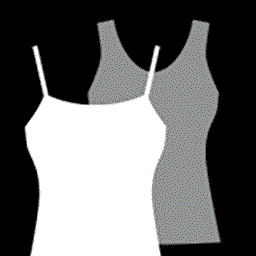 Top with wide and narrow straps for every occasion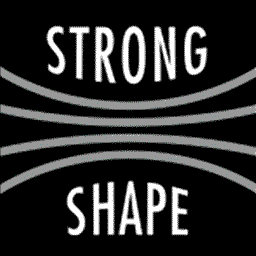 Strong Shape: ultra-intense shaping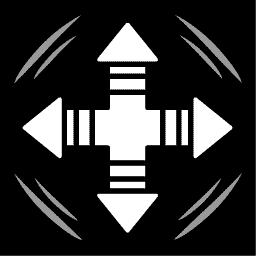 Elastic chest area for a super comfortable fit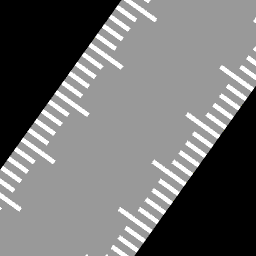 The perfect fit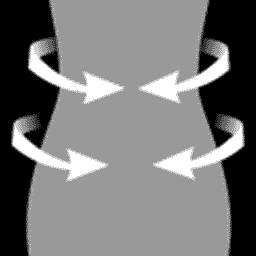 Flat tummy, slim waist