Winter Tights | 100 DEN Look | Thermo-effect
The sensation for the chilliest season of the year: Cosy Winter.
More energy and smoother skin through microcirculation. A "thermo effect" for more winter fun. Cutting-edge loop pile knitting technology made in Germany.
The new Tights Cosy Winter are THE sensation for the chilliest season of the year. With their unique plush knitting method, strong compression effect and Form-Fit Thread, these ITEM m6 tights are a seriously high-tech trend item. The exclusive plush knitting method traps air in the loops of knitted fabric to build up an insulating layer that gives wearers a pleasant sensation of warmth.

These extremely opaque tights in the fashionable colours marine and beluga keep Jack Frost away whether their wearer is kitted out in a cosy knitted dress and boots or on the way into the office in a suit and stilettos.

The anatomical fit, the special Form-Fit-Thread and the microcirculation promoted by compression work together to create beautifully defined winter wonder legs. Healthier skin and a defined silhouette with no slipping or pinching are your new fashion companions. Medi, the high-tech company behind ITEM m6, has once again succeeds in combining technology, design and premium fabrics to provide perfect shaping.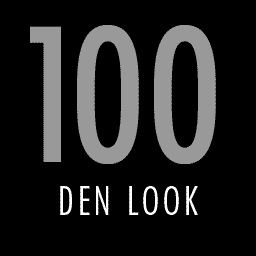 Ultra opaque thermal tights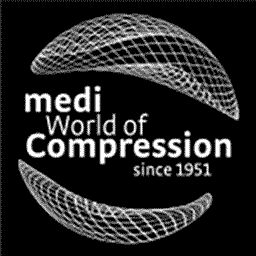 Hightech Compression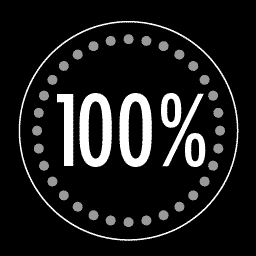 Superior colorfastness, super durable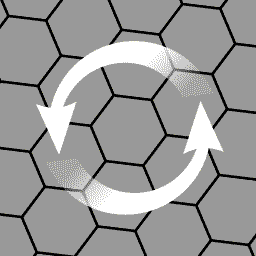 Microcirculation for smoother skin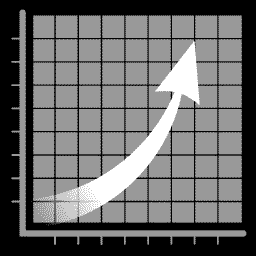 More energy, light and slender legs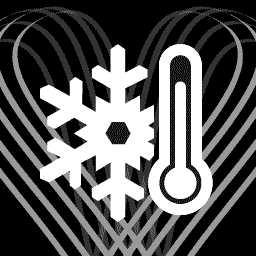 Cosy feeling thanks to innovative plush loops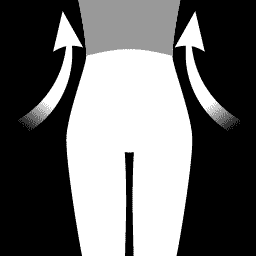 Higher panty top in the back for a perfect fit
Discover similar products