Opaque Tights | 80 DEN | 46% Cotton
Nature paired with technology for unique comfort. High-tech compression technology. Lightness without limits.
Cotton Feel Tights – the liaison of nature and technology
The new Cotton Feel Tights by ITEM m6 are the perfect combination of nature and high-tech. With their ideal mix of cotton fibers and compression, these shaping specialists feel ultra-soft on skin and improve the appearance of the skin as well as creating a slim silhouette.

Cotton Feel Tights make spa trips superfluous – their innovative, fluffy soles warm feet to the tips of the toes and give wearers the sensation they are walking on clouds. Thanks to their warming effect, airy flowery skirts need not be banished to the back of the wardrobe for some time. But the tights can also be combined elegantly with business outfits for a flawless appearance.

These high-tech cotton tights deliver an energy boost and add a burst of style during stressful days at the office and on action-packed city trips. The secret behind their unique combination of features has a name, medi – the long-established German manufacturer puts over 65 years of experience and innovation in compression technology into every fiber of the ITEM m6 legwear range. Discover the unique women's tights from ITEM m6 for yourself!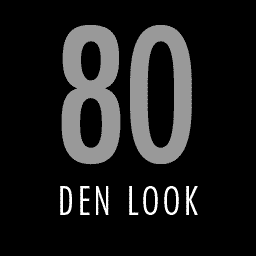 Opaque - comfortable even on colder days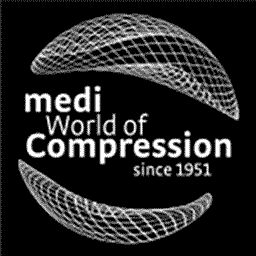 Hightech Compression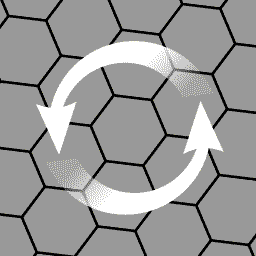 Microcirculation for smoother skin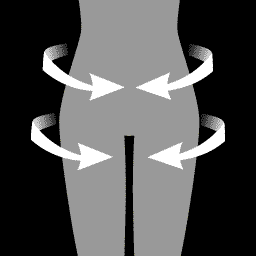 Beautiful, smooth silhouette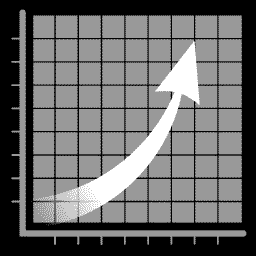 More energy, light and slender legs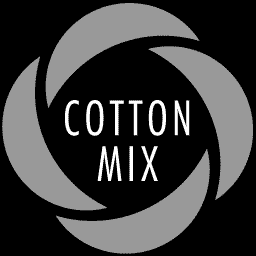 Cotton for a soft feel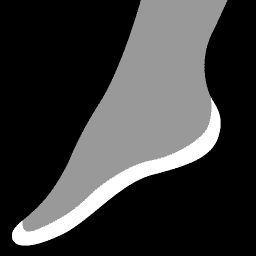 Innovative fluffy cushion insole for warm and cosy feet and toes
Discover similar products