Tights Fine Translucent women
Translucent Tights | 20 DEN Look | Push-up effect
As low as
€39.92
Regular Price
€49.90
So fine and yet so strong – gentle compression creates an ultra-sheer feeling on the skin
Fine, finer, Fine Translucent. An all-round beauty package. A confident appearance in every situation.
The new Fine Translucent Tights by ITEM m6 are the most delicate seduction in the history of legwear. So fine and yet so strong – gentle compression gives wearers a sensuous silhouette with no slipping or pinching, and the ultra-thin finish creates an ultra-sheer feeling on the skin. The exceptionally delicate stitching makes legs appear smooth from top to toe – for defined dream legs.

The durable, colour fast and perfectly fitting high-tech fabric gives an extra lift to the buttocks and improves circulation – for an all-round beauty package. In spite of the effective compression they provide, the tights are especially easy to put on. Worn in the office with a pencil skirt and a bow-tie blouse or as part of a more casual look with shorts, wedges and an off-the shoulder top, the tights exude lightness and style with every step their wearer takes.

The ITEM m6 size chart makes it easy to take precise measurements of the wearer's height and size, so Fine Translucent Tights always fit perfectly. The quality of the tights is guaranteed by high-tech manufacturer medi's innovative production processes and decades of expertise in compression technology.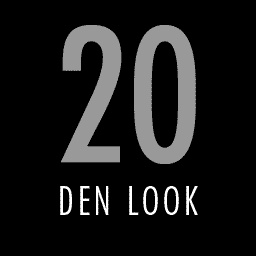 Ultra-thin finish for an ultra-sheer feeling on the skin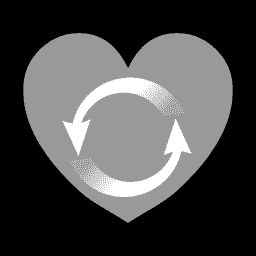 Improved circulation, oxygen supply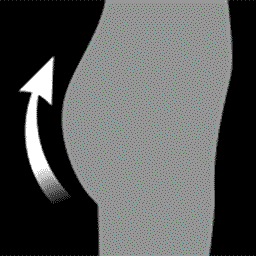 Push-up effect to lift the rear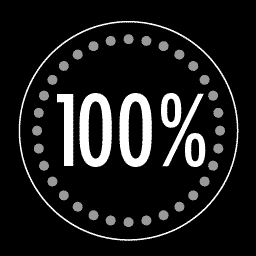 Superior colorfastness, super durable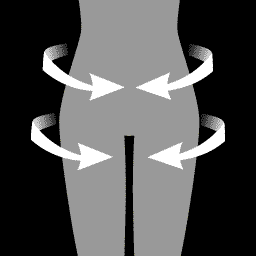 Beautiful, smooth silhouette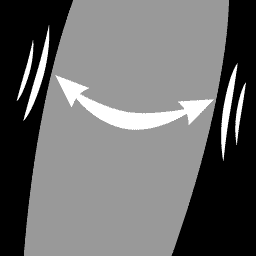 Perfect stay-put fit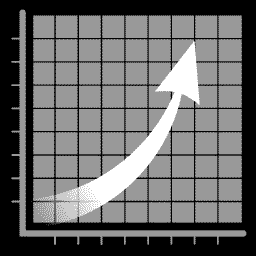 More energy, light and slender legs
Discover similar products