'Wiesn' Tights | 15 DEN Look | With a golden charm
As low as
€29.95
Regular Price
€59.90
Glamor and state-of-the-art technology for the perfect dirndl look. Innovation and quality by ITEM m6 – made in Germany.
Your invisible companion for Oktoberfest
You've already got a flashy dirndl. Now the only thing you're missing is the perfect legwear for smooth and slender legs. Meet the revolution in sheer legwear that perfectly matches your skin tone. These compression tights for women are made from durable materials and offer unbeatable features such as a push-up effect to lift the rear, microcirculation to improve the appearance of your skin and a special compression thread to give you a beautiful shape without pinching or slipping.
You'll love the feeling of weightless legs as you ride the "Hexenschaukel" at Oktoberfest – or how they gently hug your skin like powder and upgrade your business look at your next meeting or add an air of coolness to your dirndl on your next casual outing. The delicate studded "heart-shaped pretzel" details glam up your style and give it just the right touch of lightness.
This sheer legwear incorporates medi's innovative compression technology for a strong shaping effect that is 100% invisible.
Experience the perfect fit and long-lasting comfort today.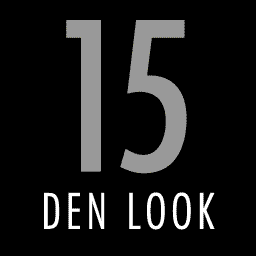 The thinnest invisible compression legwear on the market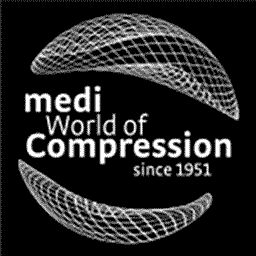 Hightech Compression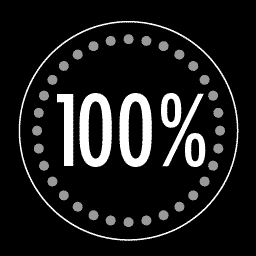 Superior colorfastness, super durable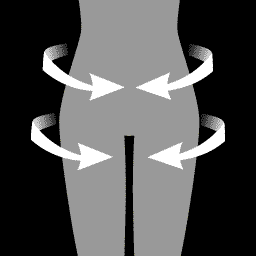 Beautiful, smooth silhouette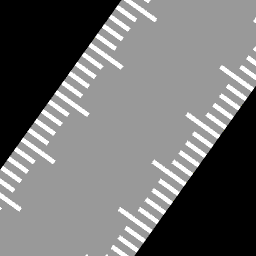 The perfect fit