Invisible Tights | 15 DEN Look | 4 skin tones
The New Naked! 15 DEN Tights with compression, in 4 skin tones
The New Naked! Perfect invisibility for every skin tone. With real compression.
Powder: Delicate as fine porcelain for very fair skin
Savanna: Elegant and natural for fair skin
Sun: Fresh and graceful for medium or lightly tanned skin


Barely visible stockings with real compression - a beauty sensation! The new Invisible Tights are a worldwide innovation in the market. With a thickness of only 15 DEN these are the thinnest invisible tights.

They complement each summer outfit, whether for work or leisure, with perfect looking legs.For each of the different skin tones - Powder, Savanna, Sun and Light Tan - all bumps and small blemishes are spirited away.

The Invisible Tights provide s light pressure gradient, both for a perfect fit, as well as an improved oxygen supply from head to toe - all day long. Not only will you feel better, but the tights regenerate the skin and slim the legs. A further shaping effect is achieved in the stomach and thighs, with a push-up effect on the rear to create a stunning silhouette.

The combination of lightness and comfort from medi compression, Made in Germany, means the new ITEM can m6 Invisible Tights will be your new favorite in your summer wardrobe.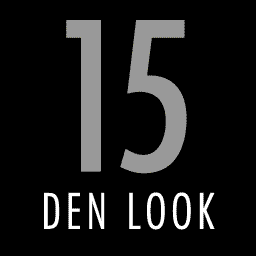 The thinnest invisible compression legwear on the market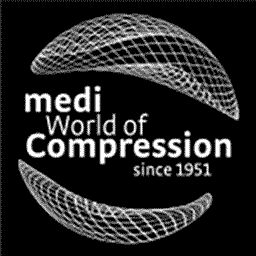 Hightech Compression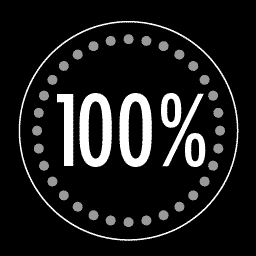 Superior colorfastness, super durable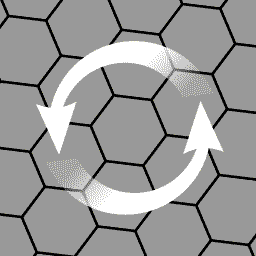 Microcirculation for smoother skin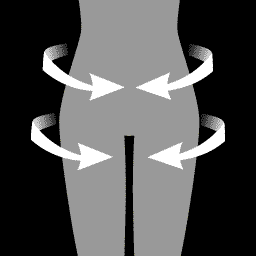 Beautiful, smooth silhouette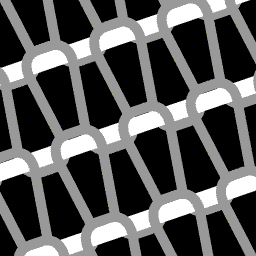 Hightech Form-Fit Thread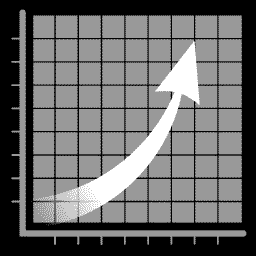 More energy, light and slender legs
Discover similar products