Maternity Tights | 30 DEN Look | Relieves the back
Maternity tights that promise superior wearing comfort
Designed to meet the needs of expectant mothers. The intelligent maternity tights that grow with you. For light, slender legs – even during pregnancy.
The new Mama Tights 30 DEN by ITEM m6 are the beauty sensation for women from the fifth month of pregnancy. They effectively shape your legs and rear and feature a gentle fit for unmatched comfort and sexy curves during your pregnancy. It's fashion legwear for women who want to enjoy their pregnancy in style.

ITEM m6 knows what expectant moms need: These compression tights made from innovative high-tech materials support your back and gently hug your belly while lifting your rear and shaping your legs – yet they are still easy to put on. Forget about baggy maternity clothes – this unique combination of features guarantees that you will look great throughout your pregnancy. Fashion-conscious mothers-to-be will turn heads in these form-fitting Mama Tights – even in their ninth month of pregnancy! These tights also give pregnant women many new options to mix and match.

The family-run company medi combines its many years of experience in the field of compression with superior-quality materials and state-of-the-art technology to provide a better quality of life in every situation.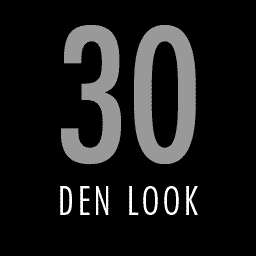 Semi-sheer with a fine, matte structure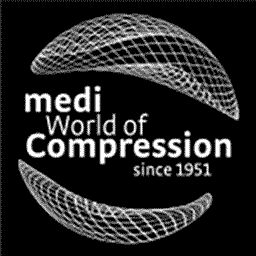 Hightech Compression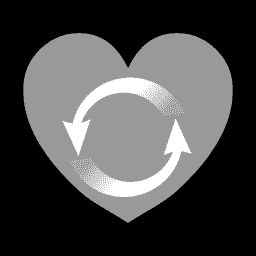 Beauty & care for expectant mothers from the 5th month of pregnancy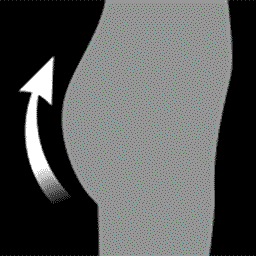 Push-up effect to lift the rear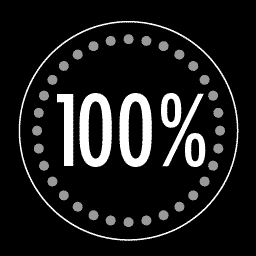 Superior colorfastness, super durable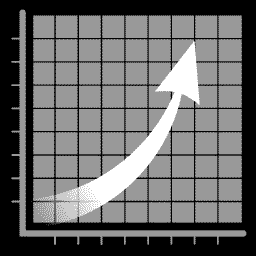 For top performance and unmatched comfort