Maternity Tights | 50 DEN Look | Relieves the back
Opaque maternity tights that grow with you.
Beauty & care for expectant mothers. A feeling of wellness all day long. Quality made in Germany.
The new Mama Tights 50 DEN by ITEM m6 are beauty legwear for pregnant women. Their soft fabric with embroidered heart design is a welcome luxury to the body during pregnancy. The tights are easy to put on and wrap around your belly like a second skin without pinching. They grow with you from the fifth to the ninth month of pregnancy, relieving your tummy and supporting your back for a new sense of lightness.

Mama's secret – innovative high-tech compression creates the most beautiful curves, lifts your rear and shapes your legs to give you an even more beautiful silhouette and a sense of wellness for unmatched comfort during your pregnancy. The maternity tights are a must-have for every mama-to-be. Unflattering, over-sized maternity clothes are a thing of the past. These opaque maternity tights are perfect for form-fitting maternity dresses and skirts and give pregnant women an amazing shape and slender legs in any outfit – while guaranteeing superior wearing comfort. The Mama Tights are a new, indispensable fashion accessory for pregnant women.

ITEM m6 is the fashion brand of medi, a renowned German manufacturer with over 66 years of experience known for its superior quality, innovativeness, sustainability and products that make life easier and more enjoyable.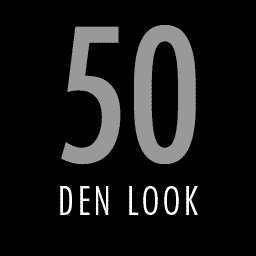 Opaque and matte, exceptionally soft on the skin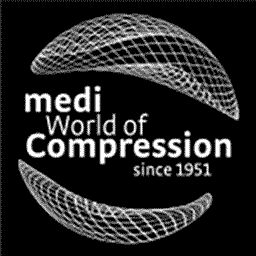 Hightech Compression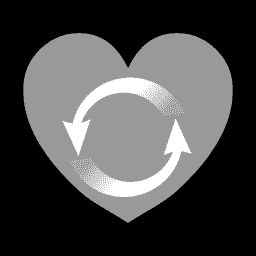 Beauty & care for expectant mothers from the 5th month of pregnancy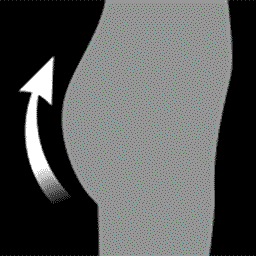 Push-up effect to lift the rear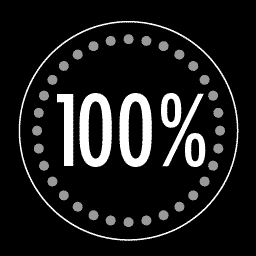 Superior colorfastness, super durable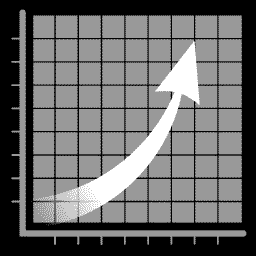 More energy, light and slender legs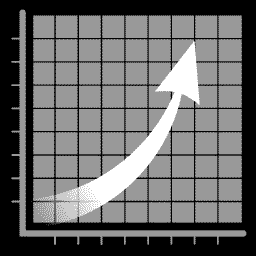 For top performance and unmatched comfort