Opaque tights with a discrete melange look.
Opaque tights with a discrete melange look.
Expressive tights with a melange look. No slipping or cutting in. More energy thanks to gentle compression.

Tights Melange are sure to make an impression with their unique melange design featuring two-tone yarns. These opaque tights are available in a range of classic colours. Their intriguing appearance lends business outfits that certain something – and also makes them the ideal choice for leisure wear. Tights Melange feature subtle shaping technology and give contour to the legs, buttocks and tummy. For an even more beautiful silhouette.

A combination of high-tech yarns and precision workmanship helps Tights Melange deliver an exquisitely comfortable fit. The ITEM m6 size chart makes it easy to take precise measurements of the wearer's height and size, so these tights always fit perfectly ("My perfect fit"). These beautifully designed tights do not slip, restrict movement or leave pressure points. Quality made in Germany.

With their pleasant compression effect, Tights Melange give wearers a sense of well-being that provides energy and freshness even on long days at the office. Sitting or standing for long periods at a time can strain feet and legs. These tights actively support the wearer by energizing vein function and improving the flow of oxygen throughout the body.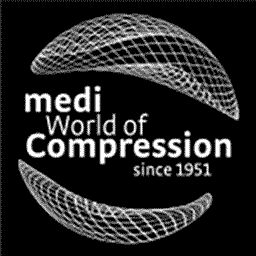 Hightech Compression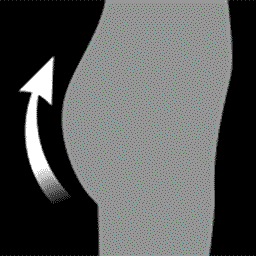 Push-up effect to lift the rear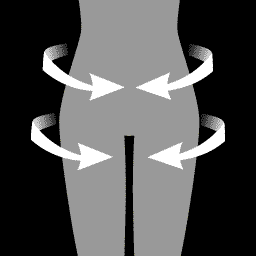 Beautiful, smooth silhouette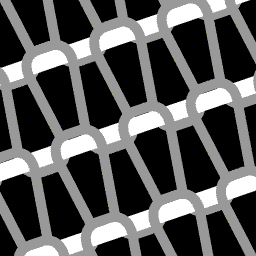 Hightech Form-Fit Thread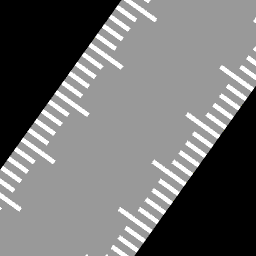 The perfect fit