Opaque Tights | 60 DEN Look | Push-up effect
Opaque tights with a matte look.
From classic to in vogue. For an even more beautiful silhouette. With a compression effect that stimulates circulation.
Tights Opaque are the professional, attractive way to shape legs. Made only from the finest materials, these tights have a matte structure and an opaque appearance. These unique tights in subtle Core Collection colours such as navy, black or charcoal grey are the perfect choice for business wear.

Taking precise measurements ensures that Tights Opaque fit like a second skin, without slipping or pinching. They enhance the silhouette by shaping the legs, buttocks and tummy. They will quickly become wardrobe favourites, as they retain their unique shaping effect and brilliant colour no matter how often they are worn: Made in Germany.

Tights Opaque increase the wearer's sense of well-being and provide an energy boost, even on long days. Whether standing for hours at a reception desk or engaging in concentrated work while seated, legs remain energised with these opaque tights from medi. The pleasant compression effect and antibacterial properties promote circulation and keep legs warm and light throughout the day.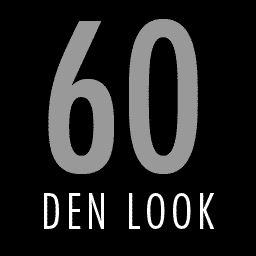 Opaque, matte – timeless finish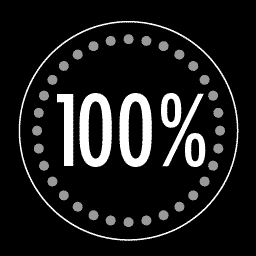 Superior colorfastness, super durable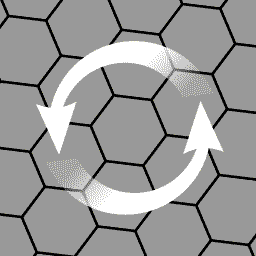 Microcirculation for smoother skin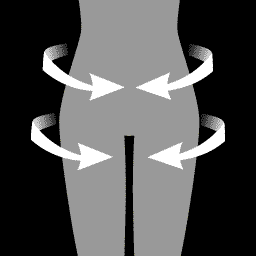 Beautiful, smooth silhouette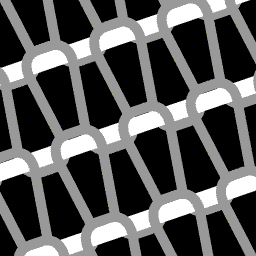 Hightech Form-Fit Thread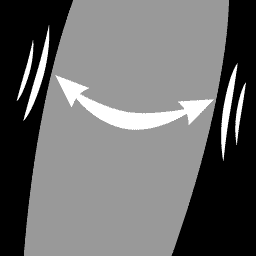 Perfect stay-put fit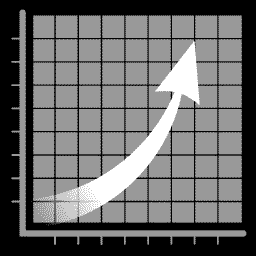 More energy, light and slender legs
Discover similar products