Tights Open Toe Invisible women
Tights with open toe | 15 DEN Look | 4 skin tones
The New Naked! 15 DEN Tights with open Toe and compression, in 4 skin tones
Maximum strength hidden in a high-tech thread. Tights with a tailor-made fit. Next-generation compression technology.
Powder: Delicate as fine porcelain for very fair skin
Savanna: Elegant and natural for fair skin
Light Tan: Vital and luxurious, the look of sun-kissed skin
Sun: Fresh and graceful for medium or lightly tanned skin


The new Invisible Tights Open Toe from ITEM m6 are proof that opposites attract – like effective shaping and 100% comfort. The high-performance compression technology from medi compression combines both in a single thread.

London, 8:30 am and raining? Perfect support. Layover in Munich and windy? Perfect fit. Connecting flight to Rome, burning sun? Perfect silhouette. Whether on-trend with a poncho, 60s skirt and peep-toes or classic with a silk shirt, blazer and pencil skirt, ITEM m6 tights remain invisible and are perfect with open-toed shoes.

The tights fit perfectly as if tailor made, thanks to the use of precise measurements of the wearer's height and dress size to prevent annoying slipping and pinching. With the new lightness from medi, there's nothing stopping you from achieving your personal best at work and beyond.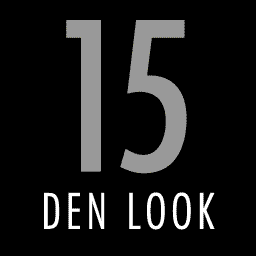 The thinnest invisible compression legwear on the market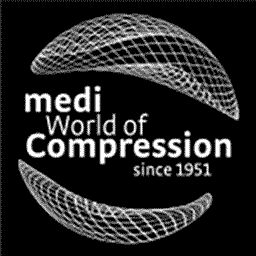 Hightech Compression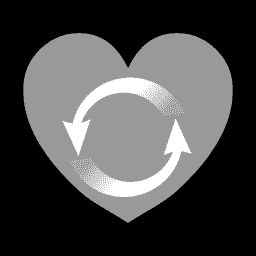 Improved circulation, oxygen supply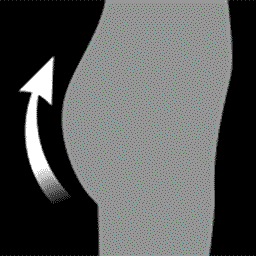 Push-up effect to lift the rear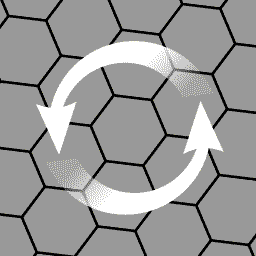 Microcirculation for smoother skin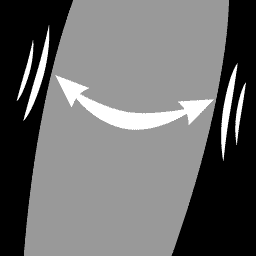 Perfect stay-put fit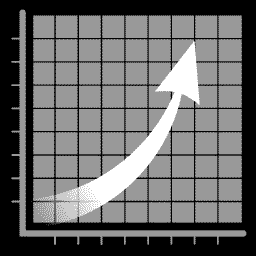 More energy, light and slender legs
Discover similar products