Wafer-thin Tights | 15 DEN Look | With pearl details
As low as
€48.60
Regular Price
€64.90
Fashion and technology in their most beautiful form. Nude perfection. Beauty queen with sparkling pearl details.
Invisible tights with a tailored fit
The new Pearls tights from the ITEM m6 LOVE! Collection are your shaping expert, wellness coach and sparkling Plus 1 in one. The secret to a stunning figure lies in a thread – the High-Tech Form-Fit Thread. This special feature knitted into the Tights Pearls gives them a unique compression effect for more energy, a beautiful shape and a perfect fit without slipping or pinching.

Tights for stunning legs and a feminine silhouette
The pearl details at the discretely reinforced heel give the legwear a "glam effect"². No matter what you combine them with – an extravagant glitter dress with sling pumps or a classically elegant flared skirt – you will turn heads when you walk into a room wearing your Pearls tights. From heel to waist, these skin-tone tights feel like powder on your skin. But that's not all. The invisibly perfect tights also have a push-up effect to gently lift your buttocks and give you smooth legs and a defined shape.

More beautiful, better and smarter: The leg companion by ITEM m6
Like a day at the spa or how you feel after you visit the fitness center – that's what it's like to wear ITEM m6. These compression tights combine improved circulation, optimal oxygen supply, incredible lightness and a smooth silhouette for a truly amazing effect. The high-tech German manufacturer medi and its decades of expertise are what make this miracle legwear so unique. Strong support for powerful women!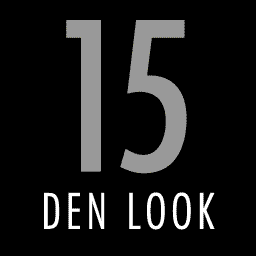 The thinnest invisible compression legwear on the market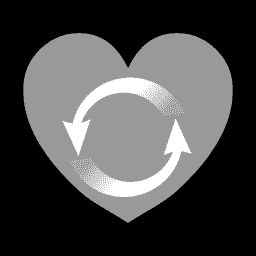 Improved circulation, oxygen supply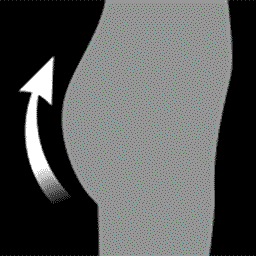 Push-up effect to lift the rear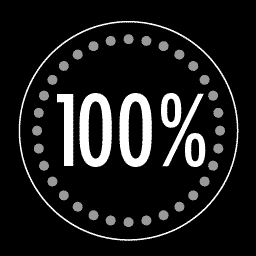 Superior colorfastness, super durable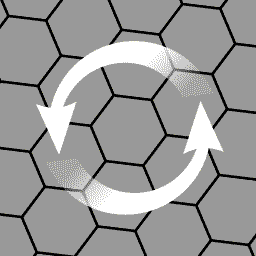 Microcirculation for smoother skin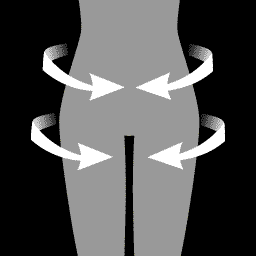 Beautiful, smooth silhouette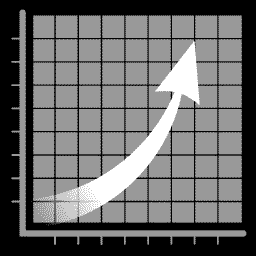 More energy, light and slender legs