Tights Polka Dottie women
Tights with a polka dot pattern | 50 DEN Look | Invisible heel
50 DEN Tights with trendy polka dot pattern.
Fashionable eye-catchers. Effective compression for beautiful, shapely legs. High-end materials, designed in Germany.
The Polka Dottie Tights from the ITEM m6 EASY LINE are a delightful temptation in every wardrobe. The trendy polka dot pattern on a soft, semi-opaque quality fabric makes the tights a true fashion highlight. A style statement at all times, whether they are teamed with a shift dress for a business lunch or an evening dress for a romantic date.

Tights with slingback pumps with peep-toe or similar shoes are normally a fashion faux-pas? Not any more. With their invisible heel, Polka Dottie tights are perfect with cut-out pumps. Their effective compression creates a beautiful silhouette with smooth legs and is pleasantly gentle, especially around the top band. Superior comfort and a shaping effect in a class of its own.

The Polka Dottie tights make no promises they cannot keep. Years of expertise with compression technology, design thinking and high-tech fibres make medi products a real investment.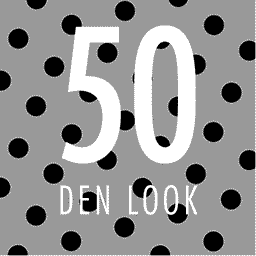 Stylish dot pattern with a soft, semi-opaque finish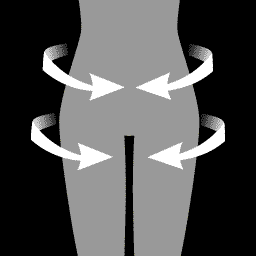 Beautiful, smooth silhouette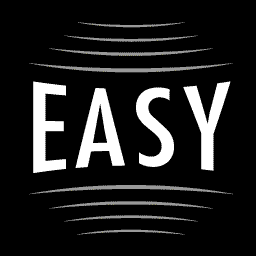 Effective compression for a perfect silhouette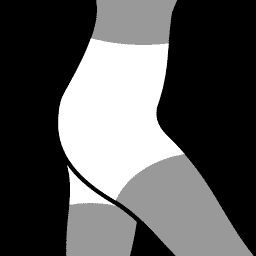 Panty with comfortably soft waistband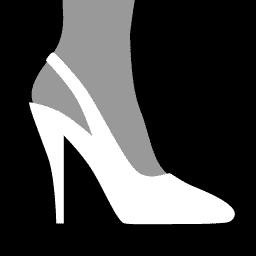 Invisible heel, ideal for cut-out pumps