Tights Soft Touch 50 Control Top women
Ultra-soft finish | 50 DEN | tailor-made fit
Tights Soft Touch 50 Control TOP – for a super-soft feeling
The most delicate seduction since the beginning of tights: The Tights Soft Touch 50 Control Top by ITEM m6 help you feel better in your body from the first second onward. With their ultra-soft finish they sit pleasantly next to your skin and give you an unmatched feeling of comfort. The integrated Comfortable Shaping Control Top fits like tailor-made. It sculpts your silhouette at the hips and tummy and features a push-up effect to give you a shapely rear. Rolling, pinching and slipping are at long last a thing of the past thanks to the wide, well-fitting comfort waistband.
And your legs? They look noticeably smoother and feel remarkably lighter. Behind all this is a unique high-tech compression yarn that revitalizes your legs by boosting your blood circulation. On top of that, the matte finish of this smart fabric provides an appearance that will impress for either leisure or work wear. The Tights Soft Touch 50 Control Top in attractive color options work harmoniously with your outfits and add a touch of 50 DEN class to your look. Near-opaque, with a hint of translucence, they present your legs at their very best, the epitome of subtle elegance. So the only question is: Will you go for classic Black, perhaps a muted Navy or even an elegant Beluga shade?
Behind this innovation is the German manufacturer medi which – with more than six decades of experience in compression technology – is always clear lengths ahead of the competition. Order the Tights Soft Touch 50 Control Top from ITEM m6 and enjoy this unique fusion of shaping performance with soft comfort – for the Feel-Better Effect!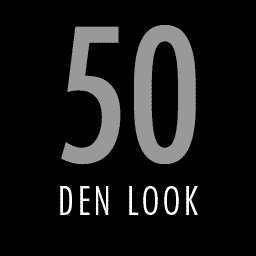 Opaque and matte, exceptionally soft on the skin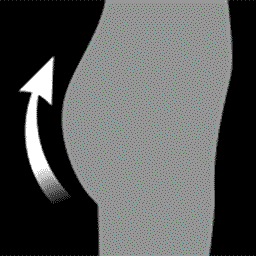 Push-up effect to lift the rear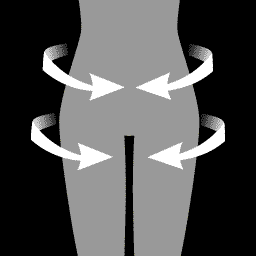 Beautiful, smooth silhouette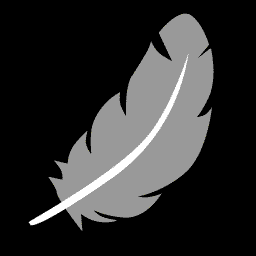 Extra soft and ultra light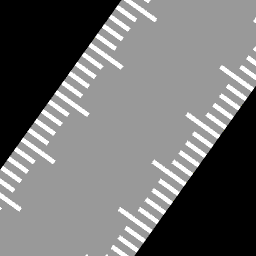 The perfect fit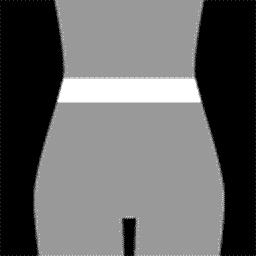 Comfort waistband – perfect fit, no pinching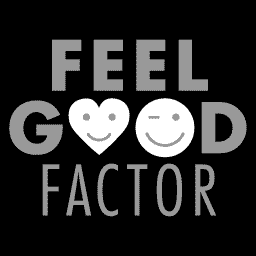 Improved body consciousness: More vital, light and perfectly shaped