Semi-sheer Tights | 30 DEN Look | With an opaque panty top
Semi-sheer tights featuring an opaque panty top and reinforced heel and toe.
Tights Translucent – Tights with shaping effect and feel-good factor
Do you enjoy an active lifestyle but find long periods of sitting or standing are often inevitable? The Tights Translucent have the ultimate in high-tech compression to give your legs a real energy boost. The secret is in the High-Tech Form-Fit Thread: It surrounds your figure with gentle pressure and by promoting blood circulation increases your energy levels, leaving your legs feeling wonderfully fresh and light. This is the ITEM m6 beauty promise, backed up by a 30 day right of return.
The Tights Translucent are lengths ahead of other compression legwear. The panty top closely fits and shapes your tummy, rear and hips and has a push-up effect for a magically firmer rear. Your legs look slimmer and your silhouette has an elegant look with visibly smoother contours. The reinforced heel and toe ensure increased durability and comfort. The tights with shaping effect hug your figure perfectly and their gentle shaping gives ideal figure-sculpting results while being comfortable to wear. Within a short time you can feel the effects of the tights and the feel-good factor gives you a refreshing sense of wellbeing. You can find your perfect size in a moment using our size chart. The legwear is available in two different lengths.
The unique fusion of outstanding functionality and refined design of the semi-transparent Tights Translucent is the fruit of over 60 years of expertise in compression technology. The German manufacturer, medi, is internationally renowned in this sector.
The figure-shaping tights have a fine-knit structure and matte, semi-transparent finish, making them a visual highlight of your wardrobe. In five attractive colors the Tights Translucent give your look that stylish finishing touch. Discover them with all their benefits and enjoy the sensation!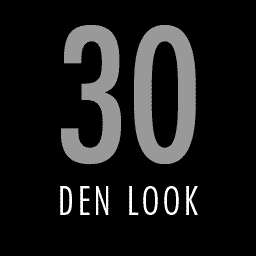 Semi-sheer with a fine, matte structure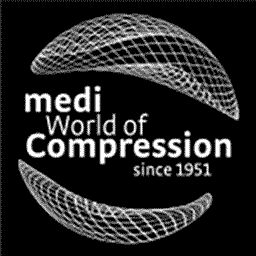 Hightech Compression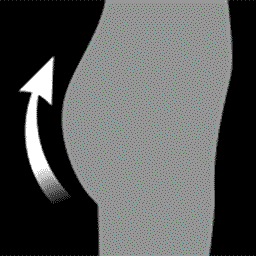 Push-up effect to lift the rear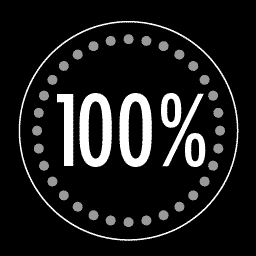 Superior colorfastness, super durable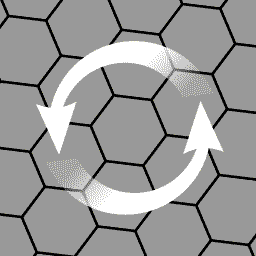 Microcirculation for smoother skin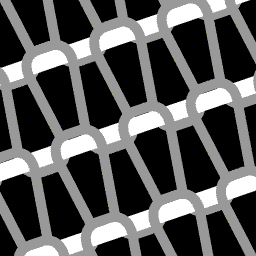 Hightech Form-Fit Thread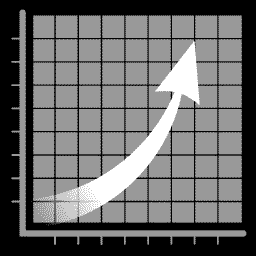 More energy, light and slender legs
Discover similar products