Semi-sheer Tights | 30 DEN Look | With an opaque panty top
Semi-sheer tights featuring an opaque panty top and reinforced heel and toe.
Elegant appearance thanks to a semi-sheer, matte structure. Support for long periods of sitting and standing. Long-lasting quality made in Germany.
With their matte appearance, Tights Translucent stylishly complement any business or evening ensemble. No matter the season or event, these tights can be combined with business suits or dresses, making them the tasteful choice for a day at the office, family gatherings or evenings out. Tights Translucent feature a reinforced panty top with subtle shaping technology to provide a perfectly contoured look.

With medi's special compression technology, Tights Translucent promote the flow of blood and relieve stress on the circulatory system. Until sunset – and well beyond – they help keep legs fresh and well circulated. Their promise: energy for your lifestyle 24 hours a day. Taking precise measurements of the wearer's height and size ensures that Tights Translucent always fit perfectly and provide an optimum effect.

The high-tech quality of Tights Translucent is guaranteed thanks to our state-of-the-art manufacturing processes, which are based on medi compression expertise. And naturally, these semi-sheer tights are made in Germany.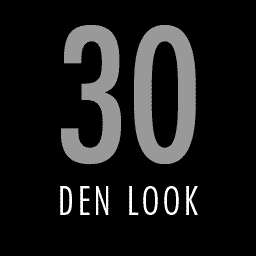 Semi-sheer with a fine, matte structure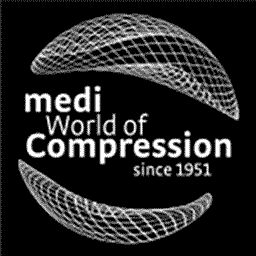 Hightech Compression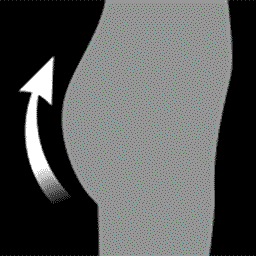 Push-up effect to lift the rear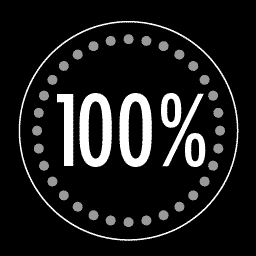 Superior colorfastness, super durable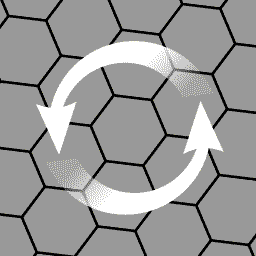 Microcirculation for smoother skin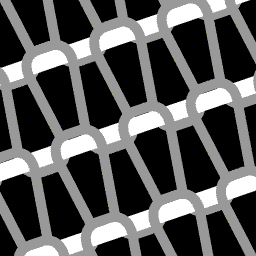 Hightech Form-Fit Thread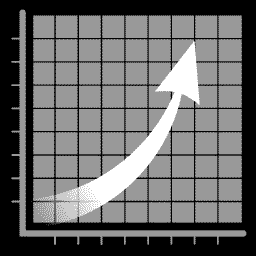 More energy, light and slender legs
Discover similar products