Travel & Health
Travel & Health
At ITEM m6 we have a guiding principle: It's when our bodies feel great that our true beauty can shine through and we can take joy in awareness of our bodies' unique strengths. This is why we create all our products with the Feel-Better Effect.
Feel-Better Effect – the Best Body Sensation!
ITEM m6 stands for beauty, strength and well-being. And that's exactly why we only make clothing with positive compression effects that do your body good and support your health.
When traveling it's more important than ever to look after your health. Long-haul flights with little leg-room, fluctuating temperatures and long periods spent sitting or standing are the most common factors that can cause problems during travel. We have the magic formula to take a weight off your mind – and feet – for all your future travels.
Compression for a next-generation travel feeling – circulation-stimulating, comfortable, ultra-durable and available in understated finishes, perfect for business and leisure.
Product Highlights – Best for Well-Being!
What can you expect from our Travel Stockings and Tights?
The effect: We make knee highs and tights featuring a special travel compression profile that's targeted to the demands of traveling and delivers the results you need.
What you wear counteracts the restrictions on movement while traveling and stimulates your circulation.
The result: Light-feeling legs and improved comfort while on the move. No matter how long the flight or train ride ahead of you, with our stockings you'll arrive feeling fit and fresh, ready to enjoy the day.
At last even long-haul flights are truly enjoyable again!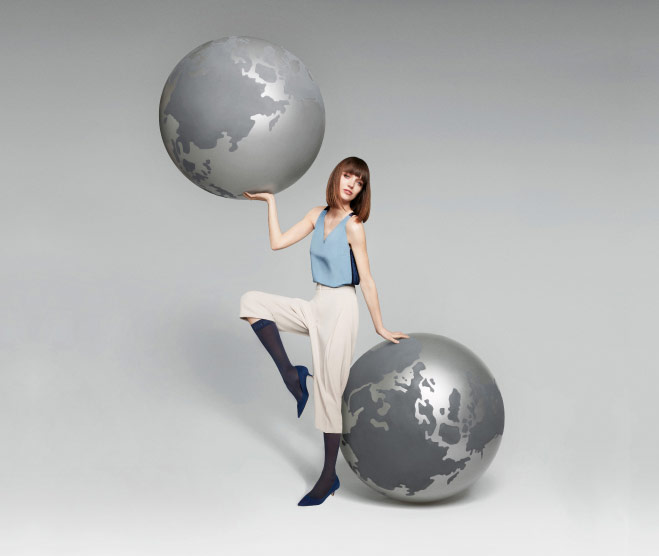 First-Class Feeling with Compression
Ready for take-off! Our travel products with special compression guarantee you a pleasant journey and wellness boost. They offer comfort soles, extra comfortable cuffs or waistbands and certain products feature a fabric blend including natural fibers. The ideal travel companions.
Which ITEM m6 Travel Products are ideal for you?
Knee-highs or tights: Our Travel Collection counteracts heavy-feeling legs and offers an extra comfort boost when you have to sit for long periods. The breathable materials support the wellness effect while reinforced soles maximize your comfort. Each piece comes with its own special benefits. Here's a quick overview of the highlights of our Travel Collection with ultimate high-tech compression:
Tights Skyline are semi-transparent, close-fitting travel tights in a 30 DEN look with a comfort waistband that never slips or rolls. The tights come in a range of clothing sizes and in two different lengths (to match your height) so you can find the perfect fit.
Knee-High Skyline is a semi-opaque, super-soft travel knee-high in 30 DEN appearance with a comfortable, non-slip cuff – a pleasure to wear.
Knee-High Voyager is an opaque, comfortable compression knee-high for travel in a matte 50 DEN look, with pressure-free, non-slip cuff.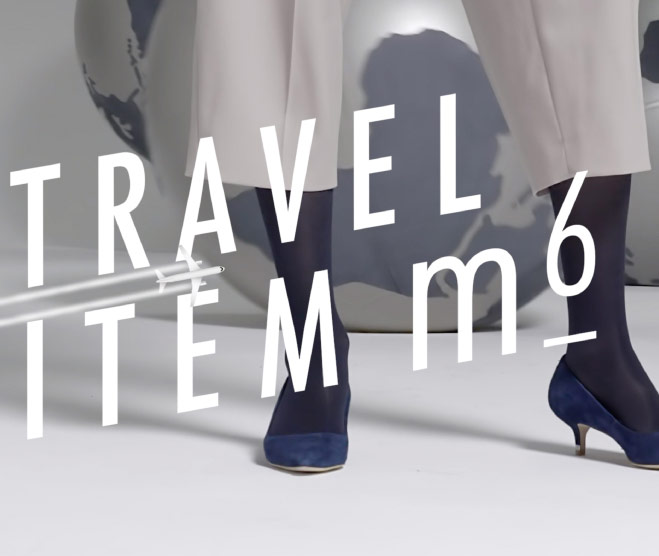 Travel Stockings and Tights for Her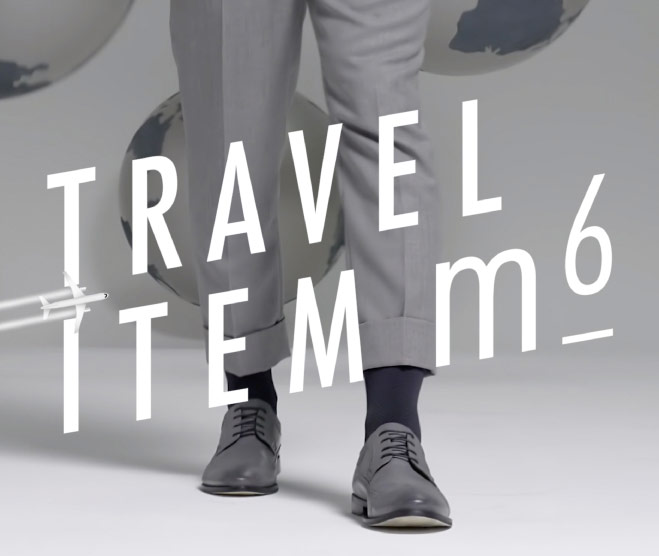 High-Tech Travel Socks for Him
Travel Knee-Highs with a dynamic carbon look | Businesslook | Improved blood circulation
Knee-high Traveler men
Travel Knee-Highs with a dynamic carbon look | Businesslook | Improved blood circulation
Knee-high Traveler men
Why is ITEM m6 the best choice for Travel and Health?
Behind the ITEM m6 products is the expertise of medi, the international specialist in high-tech compression. This innovative medi compression is made in Germany. The secret is a smart compression thread creating a compression profile specifically designed to support the circulation. With the fusion of pleasant-feeling compression and luxurious well-being the travel products by ITEM m6 open up a whole new dimension of traveling in comfort.
Discover a whole new side of travel.
ITEM m6 Travel Collection
Here's why you should never travel without our travel products – whether long-haul or quick trip: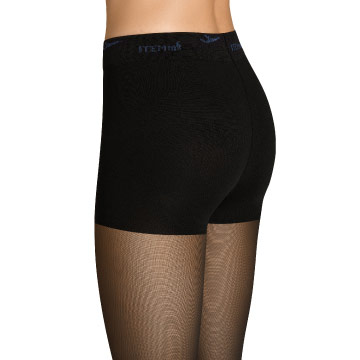 Perfect fit
The comfort waistband and cuffs on tights or knee-highs paired with the 2-lengths system promise: No slipping – no pinching!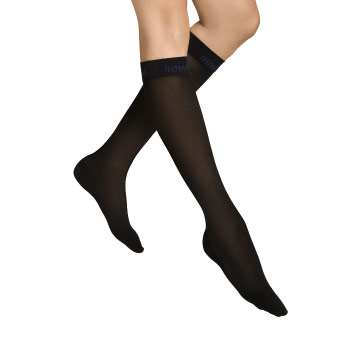 Stop heavy legs!
Integrated travel compression improves your circulation and effectively counteracts restricted movement.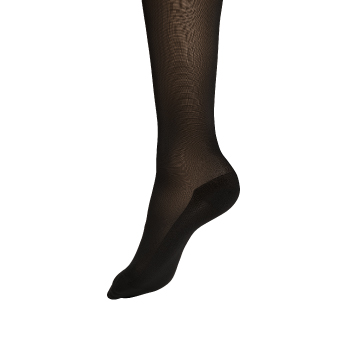 The right environment for feet
The breathable material and reinforced sole give you fresh feet, 24/7.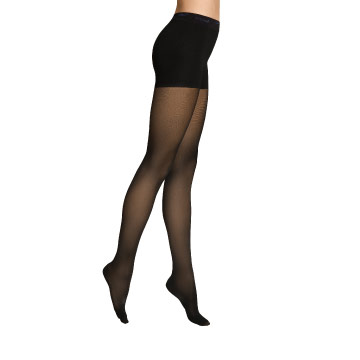 Ultimate comfort
High-tech fabric blends combined with pleasant compression mean the ultimate in comfort.
What are the health benefits of posture-corrective clothing?
Alongside special travel products we also have the solution for a common problem – weak posture. It's no secret that sitting for hours has consequences for your health, and not just while traveling. At least 25 million people in Germany suffer with back pain. You can achieve a healthier bearing with the help of innovative garments: "Posture" is the vital word in these posture-corrective pieces.
Our premium quality Angel Shirt corrects your posture with smart technology while feeling gentle next to your skin. The Shirt can more than hold its own with current fashion trends: Its attractive design means you can wear this on-trend piece as an under-garment or on its own.
How exactly does the ITEM m6 Angel Shirt work?
The cut and fit of the Angel Shirt provides your back with the ideal support. The shirt is cut narrower at the back than at the front. Any time your shoulders start to slump or your posture slips during the day the shirt's sensorimotor stimulation reminds your shoulders to return to upright posture. With regular wear the muscles of your back are strengthened and your posture improves with every step. The snug fit means the Angel Shirt also gently shapes your waist.
The deep muscles of the back are constantly being stimulated and, over time, grow stronger. The Angel Shirt is like your personal trainer, always reminding you to adopt an upright posture.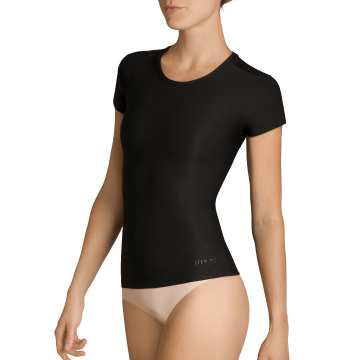 Comfort
Soft material that sits snugly against your body and the perfect fit guarantee ultimate comfort.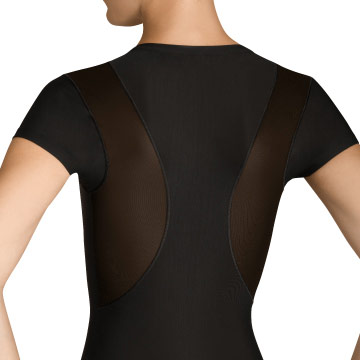 Support
The T-shirt's smart design supports the muscles of your back. Your wearable personal trainer!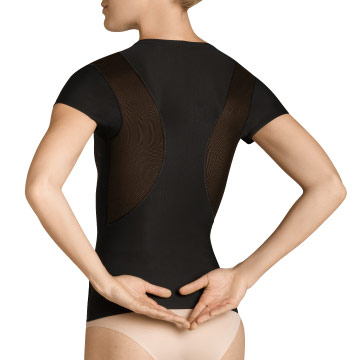 Design
Mesh highlights and attractive fabric make this shirt a fashion win.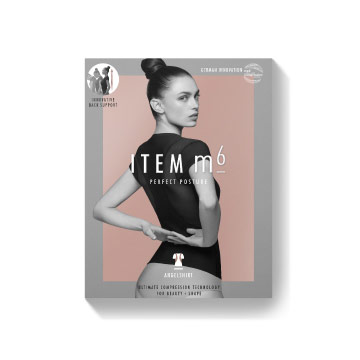 Shape
Gentle Shaping Effect with no pinching or digging in.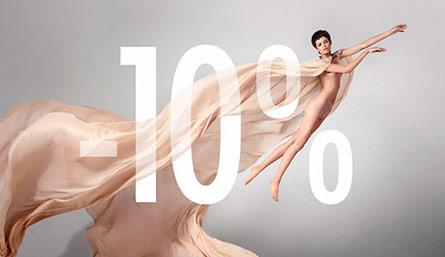 You've got mail!
Join the ITEM m6 community! Get 10% off your next purchase and always be first to hear about new products, brand news, special offers and exclusive discounts.