Travel tights

Tights Skyline women

Semi-sheer with a fine, matte structure

Perfect for leisure and travel

Comfort waistband – perfect fit, no pinching

incl. VAT plus shipping costs

Details

Travel knee-highs

Knee-High Skyline women

Semi-sheer with a fine, matte structure

Perfect for leisure and travel

Comfortable feet – reinforced comfort sole

incl. VAT plus shipping costs

Details

Travel knee-highs

Knee-high Voyager women

Perfect for leisure and travel

Improved blood circulation – compensates for inactivity

Noticeably lighter legs – super-slim ankles

incl. VAT plus shipping costs

Details
What makes the travel tights & travel socks by ITEM m6 so unique?
The Travel Collection by ITEM m6 gives you the comfort you're looking for on long trips. Products in this collection compensate for the lack of movement with soothing compression on your veins to gently stimulate your blood circulation and increase the supply of oxygen. The integrated comfort sole keeps your feet cool and comfortably dry for fresh feet that slip right into your shoes – even after long journeys. Slender ankles and light legs make you feel like you're walking on air for a relaxed trip.
The comfortable top band and non-slip cuffs ensure that your travel tights and travel socks stay where they belong – from takeoff to landing. Whether semi-sheer or opaque: Thanks to their smart fabric, these travel socks are super-soft to the touch and have an elegant look with their fine, matte structure. They come in attractive colors that complete any outfit – and you always get the perfect fit thanks to the intelligent two-length system.
Travel Carefree with Light Legs – Thanks to Travel Socks by ITEM m6
This is what carefree travel feels like: The socks and tights of the ITEM m6 Travel Collection are your companion for carefree travel and more. You can also enjoy first-class comfort when you sit for longer periods at work thanks to these smart socks and tights.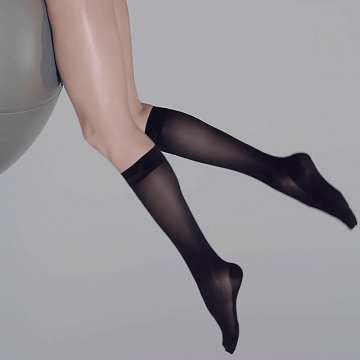 Compression – Perfectly Compensates for Lack of Movement
The travel tights and socks feature high-tech compression with a precisely defined compression profile for effective protection against the adverse effects of lack of movement. You can feel the increased blood circulation and improved supply of oxygen the moment you put them on!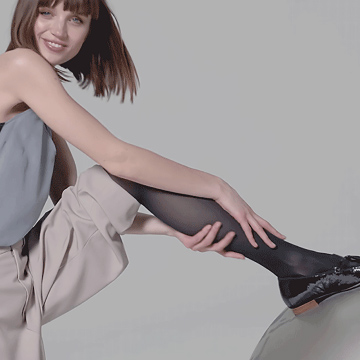 Pressure-free Top Band and Cuff – For a Stay-put Fit and Maximum Comfort
Travel socks by ITEM m6 only have compression where it makes sense. The travel tights feature a comfortable top band and the travel socks have a comfortable cuff without compression, yet still stay right where they're supposed to without slipping.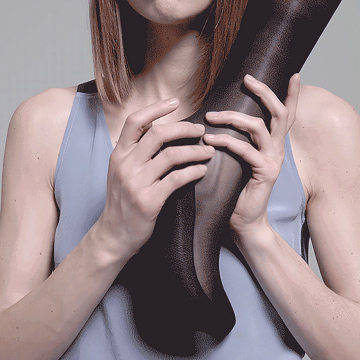 Comfort Soles for Superior Heat and Moisture Management
The reinforced soles in the travel socks keep your feet feeling fresh for hours and hours. You arrive at your destination relaxed and your feet slip right in and out of your shoes.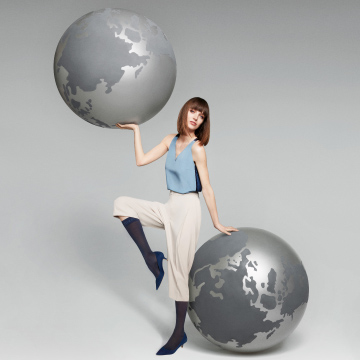 Luxury Meets Style
The Travel products are made from an ultra-soft fabric for a luxurious feeling and have a matte finish that reflects your sense of style. The travel socks are exceptionally stylish with their WOW! effect and are just as comfortable as they are attractive.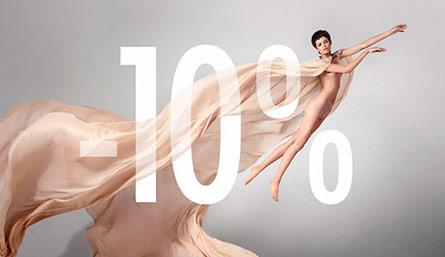 You've got mail!
Join the ITEM m6 community! Get 10% off your next purchase and always be first to hear about new products, brand news, special offers and exclusive discounts.
Innovative Compression Technology for Maximum Travel Comfort
Enjoy carefree travel on long-distance flights or long car rides – and arrive with light legs thanks to medi's more than six decades of expertise in compression technology. The German company's smart threads are always a length ahead of the competition and offer you unparalleled comfort on trips and in everyday situations. You don't have to book first class to travel in comfort with the travel socks by ITEM m6. Whether you choose the semi-sheer Skyline Travel Tights or the opaque Voyager Travel Socks: Treat yourself to a new dimension of travel and glow with a heightened sense of well-being!