Travel Knee-Highs with a ripped structure | Against deep-vein thrombosis | Merino wool
Maximum comfort, anti-deep-vein thrombosis, fresh feet – the perfect travel companion for men in every respect.
Knee-high travel socks for men with style
The new Knee-High by ITEM m6 ITEM m6 – your first class travel agent to wear. The innovative compression technology gives you light legs and ensures optimal blood circulation and oxygen supply. In combination with shoe-fit technology, your shoes still fit like a glove even after long-distance flights.
The compression compensates for inactivity, reduces the risk of deep-vein thrombosis and helps prevent your legs from swelling. Thanks to the precisely defined compression profile the knee-high socks wrap around your leg like a second skin – without pinching, slipping or rolling.
Take off and enjoy wellness and lightness 24/7 – with ITEM m6 Travel. The secret behind ITEM m6 products is medi, a German high-tech manufacturer with many years of expertise in compression technology. With passion and vision the perfect legwear becomes a reality – adapted to modern man's ambitious lifestyle.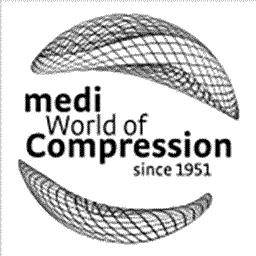 Hightech Compression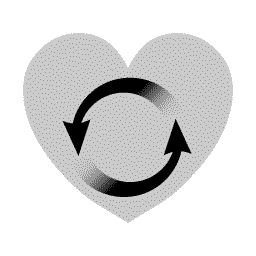 Improved circulation, oxygen supply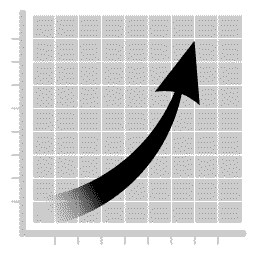 More energy, light and slender legs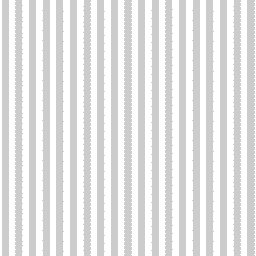 Timeless, elegant ribbed texture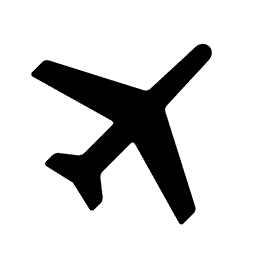 Perfect for leisure and travel