Get a Flat Tummy and Slim Waist the Comfortable Way
Always a great figure: That's what you get with ITEM m6's high-tech compression technology with the feel-better effect. Thanks to the flat seams, you can't see the body shapers even under tight clothing. The wide straps gently wrap around your shoulders and the bi-elastic fabric lets you enjoy your activities without restriction.
Tank Top or Shaping Dress – Ready-To-Wear Body Shaping
As a shaping dress with integrated string the waist shaper gives you a fantastically slim waistline under a pencil skirt or fine-knit dress. The wide straps don't slip and offer you maximum comfort while the hem discreetly stops at thigh-level under your dress to create the perfect look for a candlelight dinner or your next meeting presentation.
A shaping top combines excellent shaping with unmatched comfort – the waist shapers are made in Germany and feature innovative compression technology to master every situation: No matter how long your days or nights are, you'll always be in top form in the tank top with elastic bust area!
ITEM m6 Waist Shaper: First-class Body Shaping
A slim waist highlights many trendy looks: Wear your favorite pieces and enjoy effective body shaping. The waist shapers elegantly support you all day and all night. Whether for brunch or a cocktail reception: Your clothes fit perfectly thanks to the body shapers.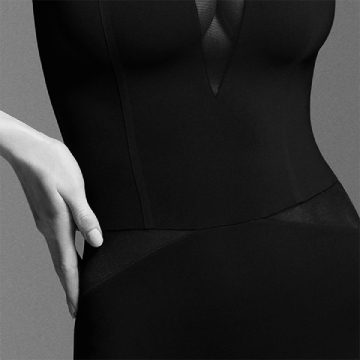 Body Shaping Meets Fashion – In Timeless Designs
ITEM m6's waist shapers and body shapers come in trendy colors that simply never go out of style – so your body shaping underwear always matches your wardrobe.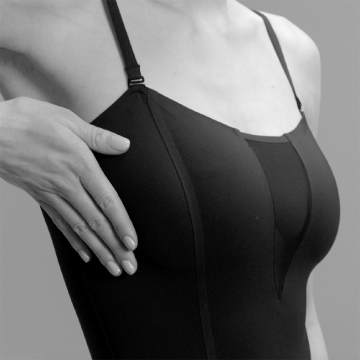 24/7 Body Shaping: Flat Seams and Bi-elastic Fabrics
You can't see it under your outfit and it doesn't leave a mark on your skin: The soft, elastic fabric offers you superior comfort and your shaping favorites fit like a glove.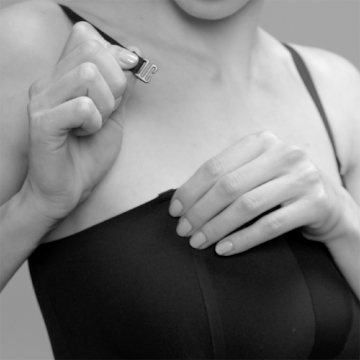 A Perfect Fit: The Waist Shaper with a One-Of-A-Kind Fit
The individually adjustable straps and integrated string panty guarantee that your body shaper fits perfectly without slipping.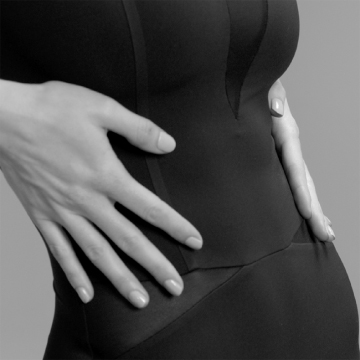 Comfort Meets Shaping: Uncompromising Comfort with a WOW! Effect
Want deluxe body shaping? ITEM m6 waist shapers with compression technology offer strong support, effective body shaping and unparalleled comfort.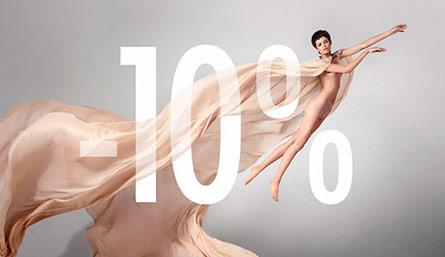 You've got mail!
Join the ITEM m6 community! Get 10% off your next purchase and always be first to hear about new products, brand news, special offers and exclusive discounts.
Get the WOW! Effect: Waist Shapers as Body Shapers by ITEM m6
Want to make a dazzling appearance at a special event? Already have a sexy, form-fitting outfit in mind and you're looking for lingerie that not only looks classy but also perfectly shapes and supports your body? The stylish Shape Mesh Body by ITEM m6 is the right choice for every occasion. Effective shaping and seductive design meet in an alluring waist shaper: Special shaping zones and the elastic bust area sculpt a feminine silhouette with a flat tummy, slim waist and sexy cleavage.
Flat snaps and exchangeable adjustable straps are among the other highlights of the innovative Shape Body products – they are high-class lingerie that also doubles as a stylish eye-catcher when worn as a top under a blazer or chiffon blouse. Take advantage of medi's many years of experience in this field and let the ITEM m6 waist shapers and shapewear products add a WOW! effect to your lifestyle!