Shape Tights – A Fashion Statement of Confident Women
Whether you're in the office, at a festive reception or a birthday party with family and friends: You are guaranteed to turn heads in this shapewear for your legs. It firms up your legs while also shaping your tummy and rear. Plus the leg shapewear is stylish and lasts longer thanks to its high-quality design.
More Energy and Light Legs Thanks to Shape Tights
The shapewear for your legs exudes simple elegance with any outfit and perfectly highlights your figure. It also features compression technology with health benefits that support your legs, no matter if you sit long hours in the office or are on your feet all day. You've never felt so comfortable in your own skin before.
Shapewear for Your Thighs – Feel Good and Look Sexy
Every step you take looks and feels lighter, more graceful and more feminine. The targeted compression also improves circulation in your legs and increases the supply of oxygen. Your legs get the important nutrients they need and you benefit from the Feel-Better Effect all day long!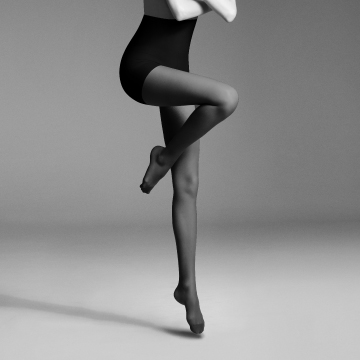 Sexy Legs, Perfect Shape
It was never easier to get a perfect shape: Slip into your Shape Tights or Shape Leggings and enjoy the benefits of the shaping experience.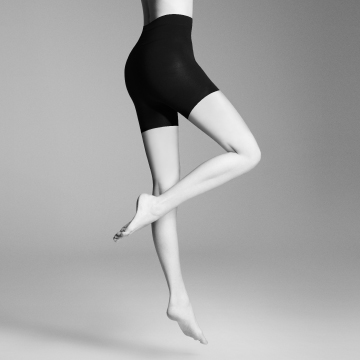 Shapewear for Beautiful Thighs – Completely Discreet
The virtually invisible shapewear for your legs discreetly shapes your body. Visibly firm up your thighs without letting anyone in on your little secret.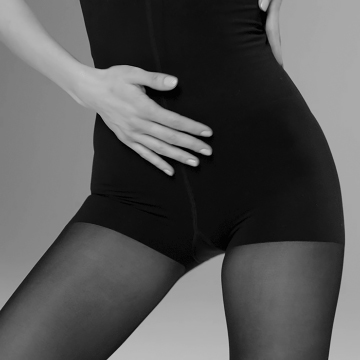 Full Freedom of Movement and Slimmer Thighs
ITEM m6's modern shapewear for slender legs not only looks good, it is also soft to the touch and gives you full freedom of movement – like you're walking on air.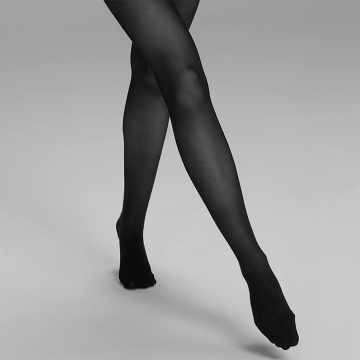 Light Legs – All Day Long
Chic and invigorating: Shapewear that stimulates blood circulation with an activating effect. Now you can be on your feet all day long and still feel fit.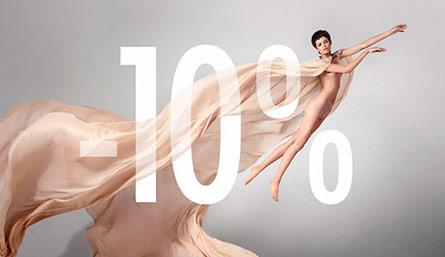 You've got mail!
Join the ITEM m6 community! Get 10% off your next purchase and always be first to hear about new products, brand news, special offers and exclusive discounts.
Shapewear Made in Germany for Your Well-being
Take advantage of this unbeatable shapewear with Shape Tights and Leggings for your waist, rear and thighs. Not only do they look amazing, they also feel great because ITEM m6 incorporates the compression technology of medi, a German company with a long tradition and decades of experience in this field. ITEM m6 shapewear brings together state-of-the-art technology and the latest designs and stands for high quality shaping products that will bring you many years of enjoyment. Discover shapewear for slender legs by ITEM m6!