What makes shaping tights by ITEM m6 so special?
Tummy-control underwear has the reputation of being effective, but uncomfortable. Shaping underwear by ITEM m6 is different: It combines form and function, style and beauty. It's almost a shame to hide them under your clothes! The shapewear is pleasant to the touch and ensures lasting comfort. Whether you spend the day at the office, in meetings, traveling or strolling through town. You'll enjoy a great figure in every situation with the shapewear under your shorts or (evening) dress!
Feel Beautiful from Every Angle with Tummy-control Shapewear
Shine like the stars on the catwalk and love your beautiful body. Shapewear supports a positive body image and finally gives you the flat tummy you've been longing for. But that's not all. ITEM m6 tummy-control shapewear has numerous other benefits, too!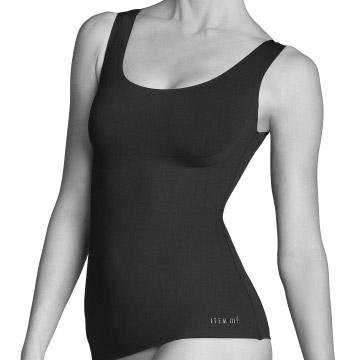 Soft to the Touch and Comfortable to Wear
The high-tech shapewear by ITEM m6 has a made-to-measure fit. It gives you a smooth silhouette without pinching or digging in.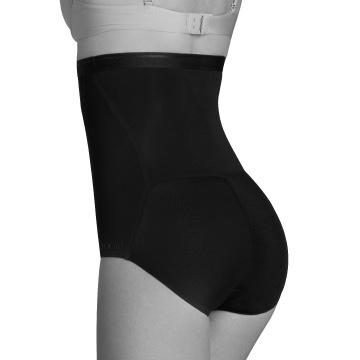 Just Your Style – Shaping Fashion for Every Day
Women have curves. The shaping tights by ITEM m6 effectively shape your body. They visibly emphasize your rear while concealing your midsection to create an incomparable WOW! effect.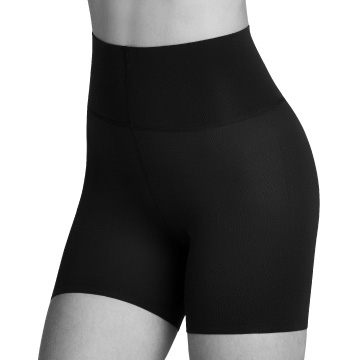 Perfect for Long Days
Whether traveling or in the office – shaping underwear uses the latest compression technology to stimulate microcirculation, promote the flow of blood in your body and even enhance your sense of well-being.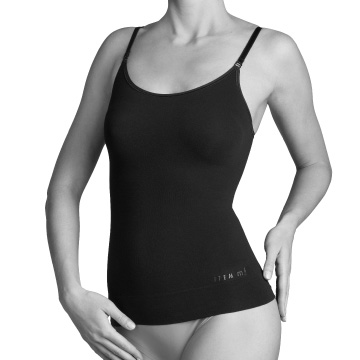 Super Soft and Super Easy
The extra-soft fabric follows your every movement while the seamless tops, bodysuits, tights and leggings remain invisible under your clothes and keep the little secret to your great figure.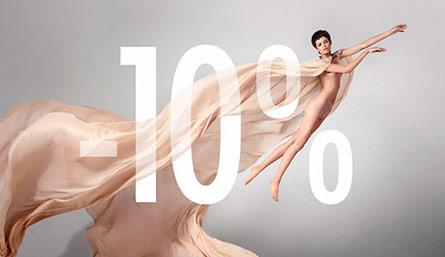 You've got mail!
Join the ITEM m6 community! Get 10% off your next purchase and always be first to hear about new products, brand news, special offers and exclusive discounts.
What's the secret of shapewear for a flat tummy by ITEM m6?
Shapewear and superior comfort meet fashion and lifestyle. Every piece of shapewear for a flat tummy is based on the innovative technology and decades of experience of medi, a German company with a rich tradition.
And medi's fabrics and materials have features that make fashion dreams a reality. Elastane is used to ensure the tummy-control shapewear has a perfect fit without slipping or pinching while the compression technology guarantees that everything stays where it should without digging in. Together, this gives you a beautifully shaped body that turns heads. And you will enjoy your shaping underwear for years to come thanks to its high-quality and durable materials. Want to feel more comfortable in your own skin and look great, too? Then discover shapewear for a flat tummy with the Feel-Better Effect!