Shapewear
Shapewear with unmatched comfort – for your dream body
The luxurious shapewear by ITEM m6 smooths your silhouette, boosts your confidence in your body and feels uniquely comfortable.
Shapewear - Slip into Dream Curves!
Have you always wondered what their secret is? How do the stars keep their figures looking fantastic time after time, as they effortlessly follow every fashion trend? Here comes the magic word: Shapewear. Figure-shaping garments that perfectly fit around your beautiful curves and mold them into a stunning figure.
The smart bodyshapers by ITEM m6 stand out because of the premium quality material blend that sits gently against your skin while sculpting your figure. Our shapewear gives you a smooth silhouette and with it, a whole new way of feeling in your body. Upright posture, confident attitude, so you can conquer the world with your amazing curves.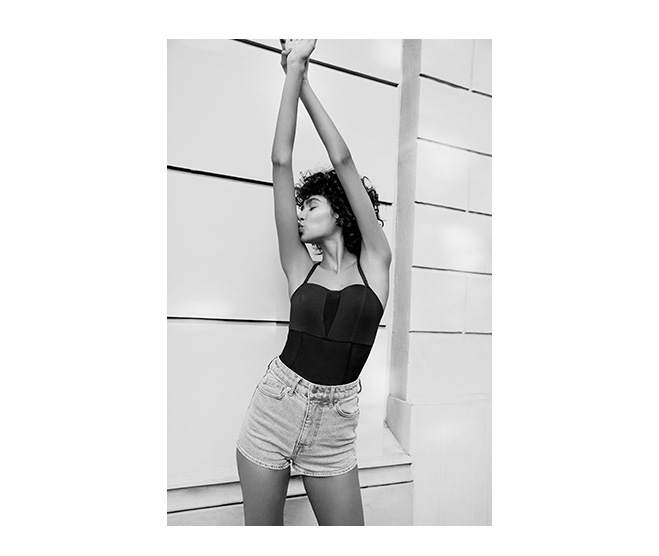 #SlimWaist
Magic up a slim waist! Our comfortable shapers help you get that hourglass figure while staying completely invisible under your clothes.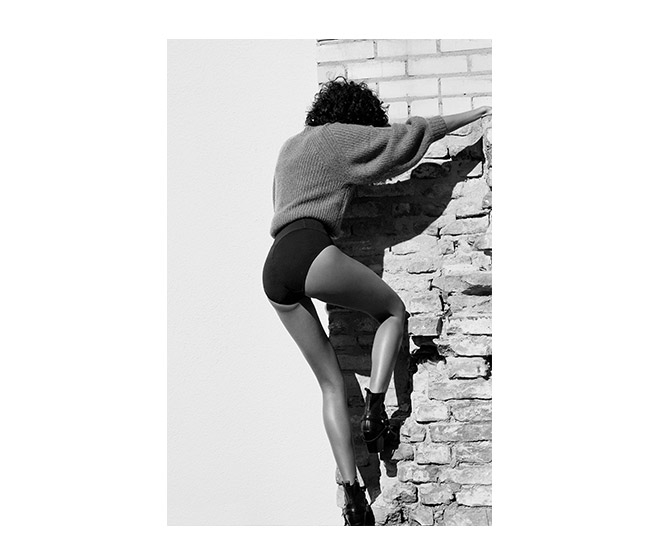 #BootyGuarantee
Head-turning curves! Our Beauty products with Push-Up Effect place your curves center stage.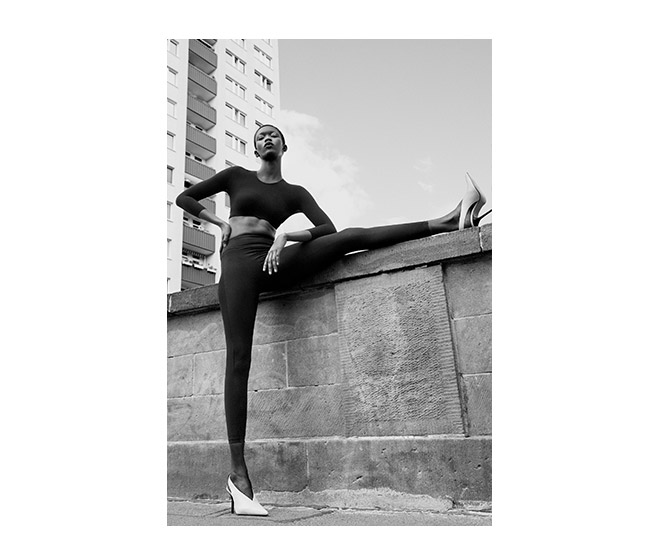 #SlenderLegs
Slender, shapely legs thanks to legwear with Shaping Effect. Dream legs in the blink of an eye!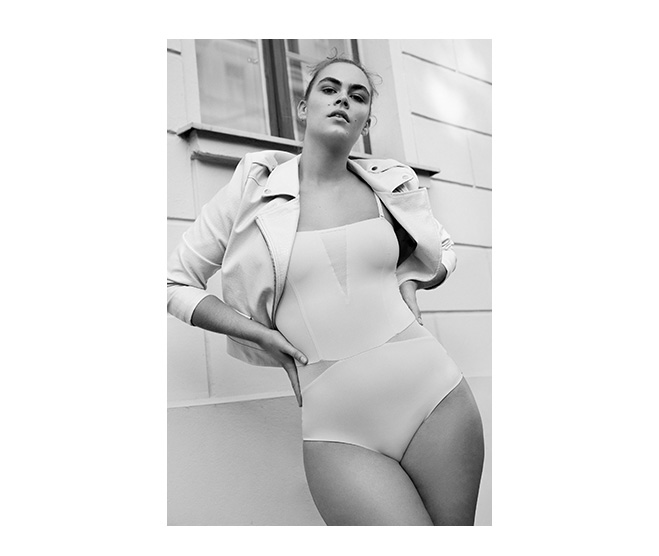 # FlatTummy
A flat tummy and a slim waist – with our shape styles underneath you'll rock every outfit!
At your best, always and everywhere!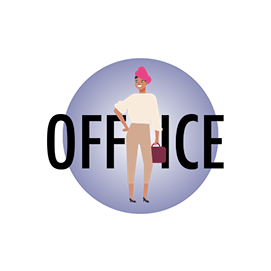 These strong figure managers apply their shaping effects in just the right places. It's like a firm hug as the pieces snugly embrace your silhouette.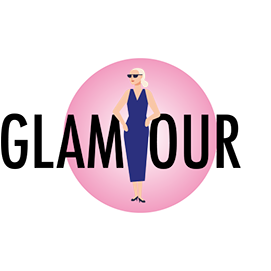 Your shaping companion for a glam appearance, feeling amazing with your amazing curves!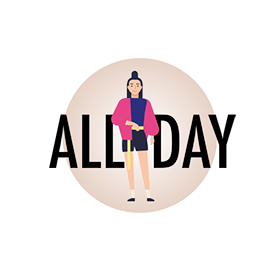 These shaping products are the perfect everyday heroes. Effective shaping with extra comfort, 24/7!
What is so special about Shapewear by ITEM m6?
ITEM m6 has completely redefined the Shapewear sector. Effective shaping meets extra comfort. The perfect combination for women to feel comfortable in their bodies.
With smart shapewear you are perfectly in form while enjoying the greatest comfort possible. Why hide it? The shaping pieces with great attention to detail feature an all-new look which you simply won't want to hide.
The expert shapers sculpt breathtaking curves and feel downright great to wear from the very first moment. You even get to choose between a light or more intense shaping effect. For every occasion you can get the exact support that you need! The shaping fabric fits your contours closely, like a second skin, and thanks to the flat seams these pieces are imperceptible even under close-fitting clothing.
Next Level Shapewear
Now the either/or dilemma is a thing of the past. With the expert shapers by ITEM m6 you never have to compromise again.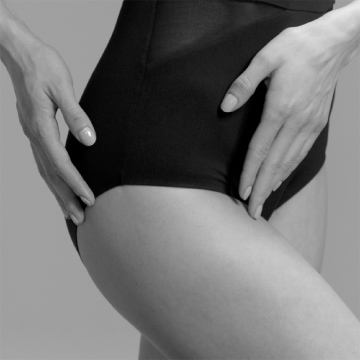 Comfort
No cutting in, no constriction – the most comfortable shapewear of all time.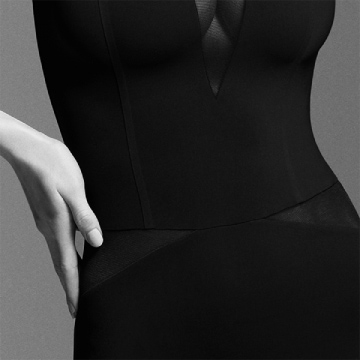 Design
Design accents and luxurious fabric blends – shapewear has never been so fabulous.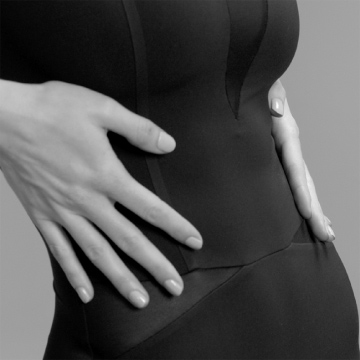 Quality
Ultra-durable and shape-retaining – top quality workmanship in every single detail.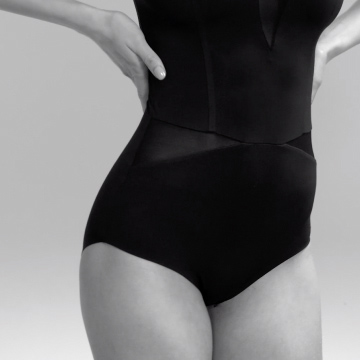 Fit
360° stretchiness and smart contours – designed around the natural female form to give you the greatest comfort possible.
Made with love in every detail
A variety of designs guarantee the ideal look with every outfit – for instance: Classic understated design, when it needs to be discreet, or shapewear with stylish Power Mesh inserts when you want your fashion statement on display.
Gentle or intensive support? You choose the shaping level and determine your own wow factor while the soft, close-fitting material looks after your comfort.
Redefine the meaning of shapewear with high-tech products by ITEM m6 and order the shaping garments that match your lifestyle!
Choose your partners! Which will be your Shape Partner?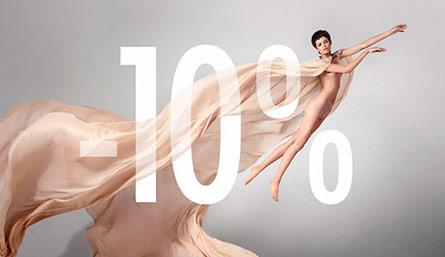 You've got mail!
Join the ITEM m6 community! Get 10% off your next purchase and always be first to hear about new products, brand news, special offers and exclusive discounts.