THE SMARTEST LEGWEAR EVER
ITEM m6 is the fashion brand of medi, a family-run company that offers a better & healthier life thanks to innovation & passion. Made in Germany since 1951 - true compression of the highest quality.
The high standards of our customers – and the drive of the global leader and high-tech compression specialist with 2,600 employees & 21 branches worldwide.
Cutting-edge technology for a new dimension of efficient & life-changing products – for generations this has been the DNA of medi, the family-owned company based in Bayreuth, Germany.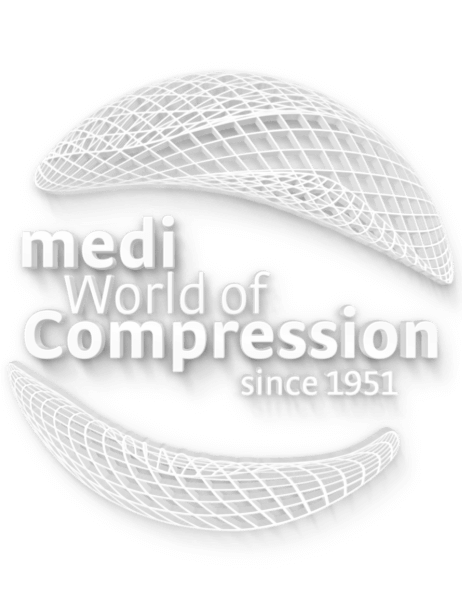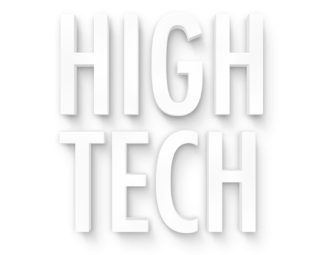 Always a length ahead
Only compression products that fit right can deliver their unique effect – ITEM m6 legwear uses precise measurements of your height and size (or ankle circumference), so it always fits perfectly. ITEM m6 is the only brand with a two length system.
Revolution in every fiber – ITEM m6 is redefining standards & revolutionizing the fashion legwear market with its global innovations such as the thinnest compression tights, the Invisible Tights or the Beauty Tights with innovative Beauty Crystals. Always creative, always innovative and always with noticeable added value.
The intelligent legwear is extremely durable and your everyday weapon & wellness package in one – for beautiful, light legs & energy that lasts all day long.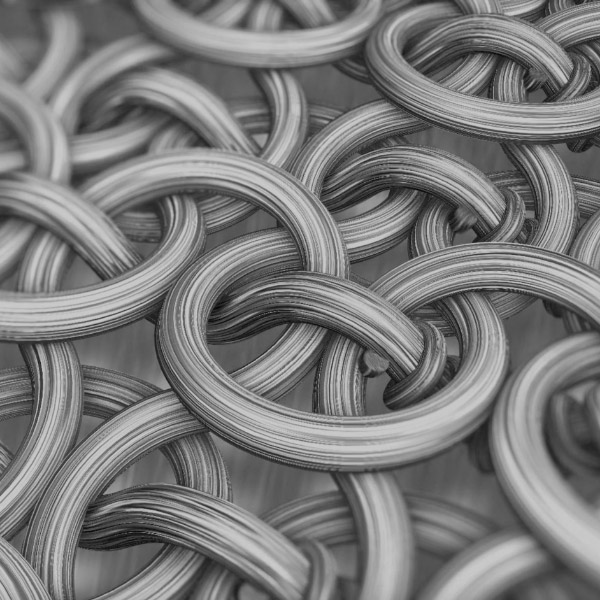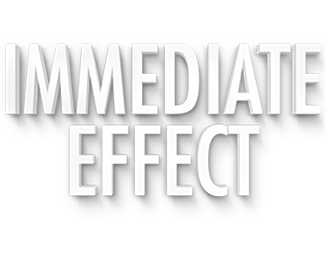 Compression meets fashion
medi compression: Powerful effect & noticeable benefits in all areas of life – whether fashion, sports or medicine, the unique compression has a lasting effect on body & spirit.
True compression vs. support stockings – it's the thread that makes the difference: The High-Tech Form-Fit Thread is the secret behind the perfectly defined compression profile for unmatched comfort thanks to a tailored fit. Only true compression has this precision.
The high-performance thread creates a beauty & wellness wonder package – beautified skin, a sensually shaped silhouette, more energy and a new lightness with every step are the lasting effects of wearing ITEM m6 legwear.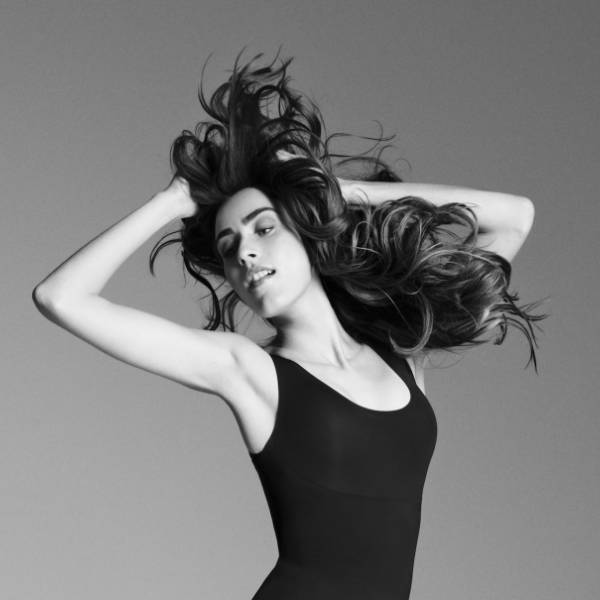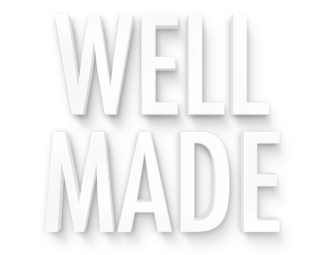 Future is a tradition at medi
Eco-friendly! OEKO-TEX® certification, environmentally friendly materials and renewable energy sources are much more than just buzzwords for us! We are proud that our products are sustainably produced and can be identified as environmentally friendly. Our own solar energy installation and a special heat recovery system in our production facility also form part of our contribution to a topic of key importance: environmental protection.
Perfection down to the tips of your toes: 27 control points, certifications & non-stop material & machine testing for exact humidity & flawless workmanship guarantee the perfect quality of every legwear product. Only perfect products leave our factory.
Wash, spin and dry: Up to 10 series of color tests with up to 6.5 hours dyeing time to get the perfect ITEM m6 color – this is passion you can feel, see & wear.
The products are particularly skin-friendly, tested for harmful substances & extremely durable. They are made with great attention to detail with many individual steps completed by hand to create more than just a fashion accessory, but rather a true companion for life.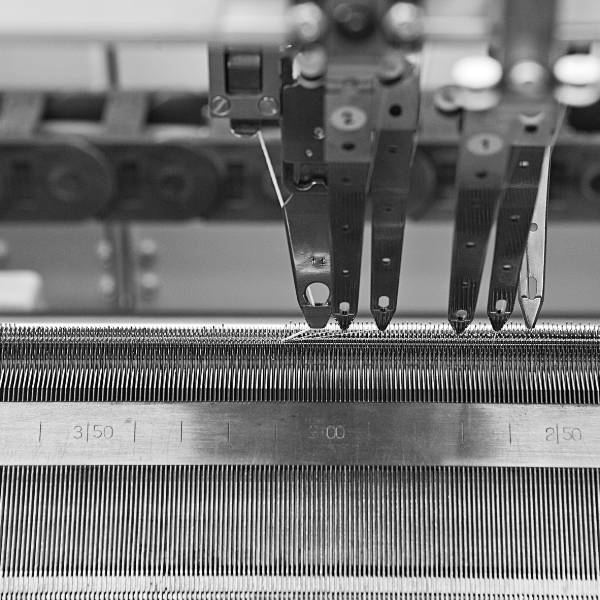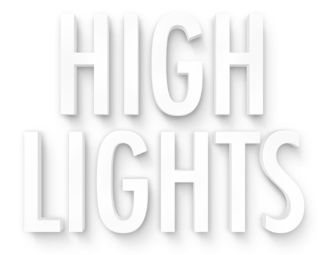 Why settle for standard when you can have
ITEM
m6

?
COSY WINTER TIGHTS – Never too cold thanks to the innovative plush knitting technique on the inside of the tights, and never too warm thanks to the comfortable material thickness – enjoy the cold months of the year with style & the perfect shape.
BEAUTY TIGHTS – High-tech compression for more energy, Beauty Crystals for more beautiful skin and a push-up effect to lift the rear for a perfectly smooth silhouette – the beauty legwear with unmatched wearing comfort offers all this without slipping or pinching.
SOFT TOUCH TIGHTS – The most delicate seduction in the history of legwear. High capillary, ultra-fine microfibers spun into yarn feel like powder on your skin. In combination with the compression thread, the legwear is more than just soft. It also gives you the most beautiful, shapely legs ever.