Stylish and Beautiful – Shapewear for a Shapely Rear
Modern shapewear sculpts your body and also makes a fashion statement. Designed by women for women, ITEM m6 underwear gently shapes every body in a way that is worth bragging about.
Whether you choose the Shape Body or Shape Shorts, you'll have a good figure to show off. The Shape Dress is particularly exciting because it shapes your upper body and midsection. It also has an integrated string panty for a perfect fit. As with all ITEM m6 shapewear products, the seams are so flat that the dress remains completely invisible under clothing and the straps never show.
Experience Unmatched Comfort with Shapewear for a Shapely Rear
Shapewear showcases your figure. But that's not all shapewear can do! The innovative shapewear by ITEM m6 pampers your skin and even enhances your sense of well-being* .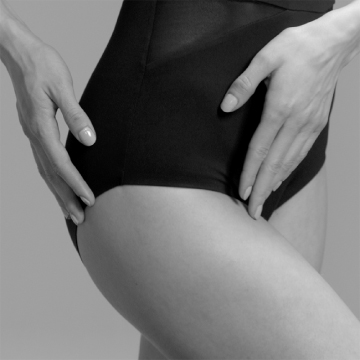 Fits Perfect, the Way It Should
Shapewear for a shapely rear fits like a glove. Nothing pinches and you enjoy full freedom of movement.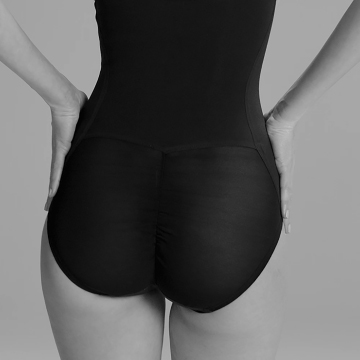 Get that WOW! Effect Every Day
Shapewear by ITEM m6 for a shapely rear makes your backside even more attractive and appealing. You feel feminine and sexy.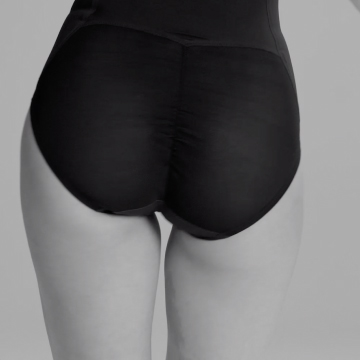 The (Little) Secret of Beautiful Women
Shapewear for a shapely rear is designed to be worn discreetly underneath your clothing. It underscores the curves of your body without being seen.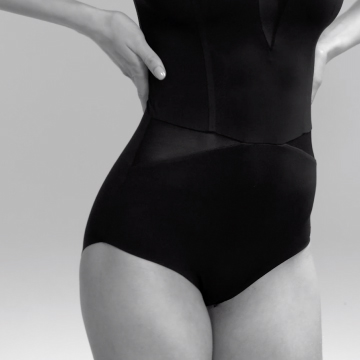 Feel Good All Over
Shapewear is good to your skin and, thanks to its unique properties and gentle compression, it has a visually beautifying effect that goes under your skin. Feel slimmer, more attractive, firmer and healthier!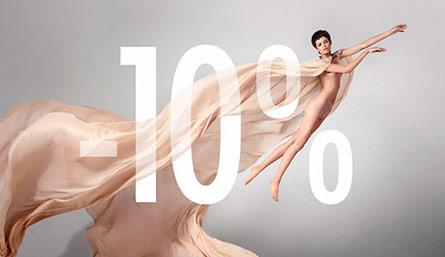 You've got mail!
Join the ITEM m6 community! Get 10% off your next purchase and always be first to hear about new products, brand news, special offers and exclusive discounts.
Why should I buy shapewear for a shapely rear?
Be good to yourself! Support your positive body image. Shapewear for a shapely rear highlights the most exciting parts of your body with the ITEM m6 WOW! effect. And you do something good for your health and well-being, too, because ITEM m6 shapewear features innovative technology by medi, a global company with a rich tradition and decades of experience in the field of compression technology.
There are numerous benefits for you: The shapewear puts your womanly curves center stage. The shapewear doesn't restrict you at all in your freedom of movement. It's good to your skin and enhances your personal well-being. But that's not all! ITEM m6 products are not only functional, they are also stylish and follow the latest trends. Feel good and order shapewear for a sexy rear!
*75% of participants of an online survey (2018) indicated that ITEM m6 enhances their personal well-being.