Maternity tights

Tights Mama 50 DEN women

Opaque and matte, exceptionally soft on the skin

Beauty & care for expectant mothers from the 5th month of pregnancy

incl. VAT plus shipping costs

Details

Maternity tights

Tights Mama 30 DEN women

Semi-sheer with a fine, matte structure

Beauty & care for expectant mothers from the 5th month of pregnancy

incl. VAT plus shipping costs

Details
What makes ITEM m6 maternity shapewear so special?
These ultra-soft and smooth maternity tights blend high-tech and fashion to provide the level of comfort you need during pregnancy. They complete your look with fashionable colors and matte surfaces and deliver convincing quality, durability and colorfastness.
The Mama Tights ♥ by ITEM m6 combine beauty and care in an incomparable way. Specially designed for expectant mothers from the fifth month, these maternity tights grow along with you during your pregnancy.
You'll turn heads when you wear the semi-sheer and opaque maternity tights with skirts and dresses. Be yourself and stay in tune with the latest fashion trends. The shaping technology gently lifts your rear while the precisely defined compression profile increases circulation to give you a boost of energy. The Mama Tights keep you comfortable all day long without slipping.
For Your Well-being – Innovative Maternity Tights
ITEM m6 maternity shapewear was designed to keep you comfortable throughout your pregnancy so that you can enjoy this exciting time to the fullest.
Whether you choose semi-sheer or opaque, skin tone or black: The Mama Tights grow along with you and offer you the perfect combination of comfort and performance. These unique maternity tights have countless features that you will love.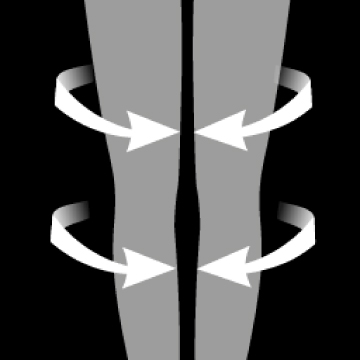 Sophisticated Compression Profile – For Wonderfully Light Legs
The Mama Tights are one-of-a-kind maternity pantyhose featuring a precisely defined high-tech compression profile. They stimulate blood circulation to give you wonderfully light legs.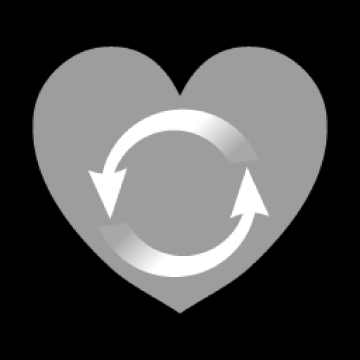 Beauty & Care – Just What You Need from the Fifth Month
The maternity tights grow with your tummy and provide gentle support throughout your pregnancy. At the same time, the Mama Tights give you a smooth silhouette thanks to their compression effect. This noticeably relieves your back so you can enjoy a perfect sense of well-being.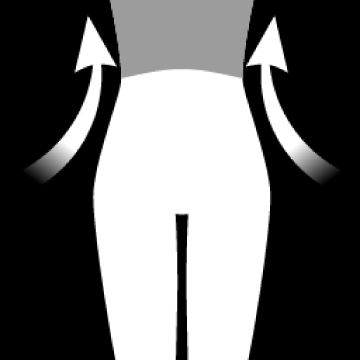 Perfect fit – without pinching or slipping
You feel good from the moment you put them on: The Mama Tights have a comfortable top band for a perfect fit without rolling, slipping, pinching or digging in. They hug your curves and stay where they belong all day long.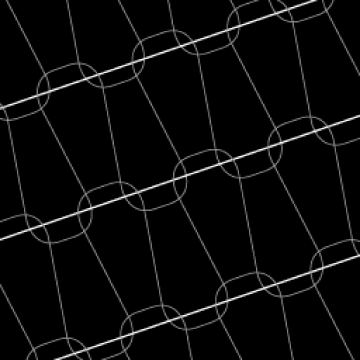 Super Soft & Extremely Durable
The high-tech fibers in these maternity tights feel pleasantly soft to the touch and make them exceptionally comfortable to wear. They are also robust and characterized by their extraordinary durability. The matte finish in attractive colors complements their look.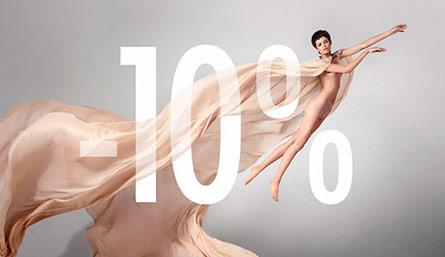 You've got mail!
Join the ITEM m6 community! Get 10% off your next purchase and always be first to hear about new products, brand news, special offers and exclusive discounts.
The Key Word Is Expertise – The Secret Behind the Maternity Tights
What's the secret to this high-performance maternity shapewear? More than 65 years of experience in compression technology. medi of Bayreuth, Germany offers this in its high-tech compression that continues to set new benchmarks in the industry. This is combined with the latest technical standards, high-quality materials and a keen sense of fashion to create unique products like the maternity tights and maternity shapewear.
Treat yourself to this experience and enjoy pure comfort during your pregnancy with the Mama Tights!