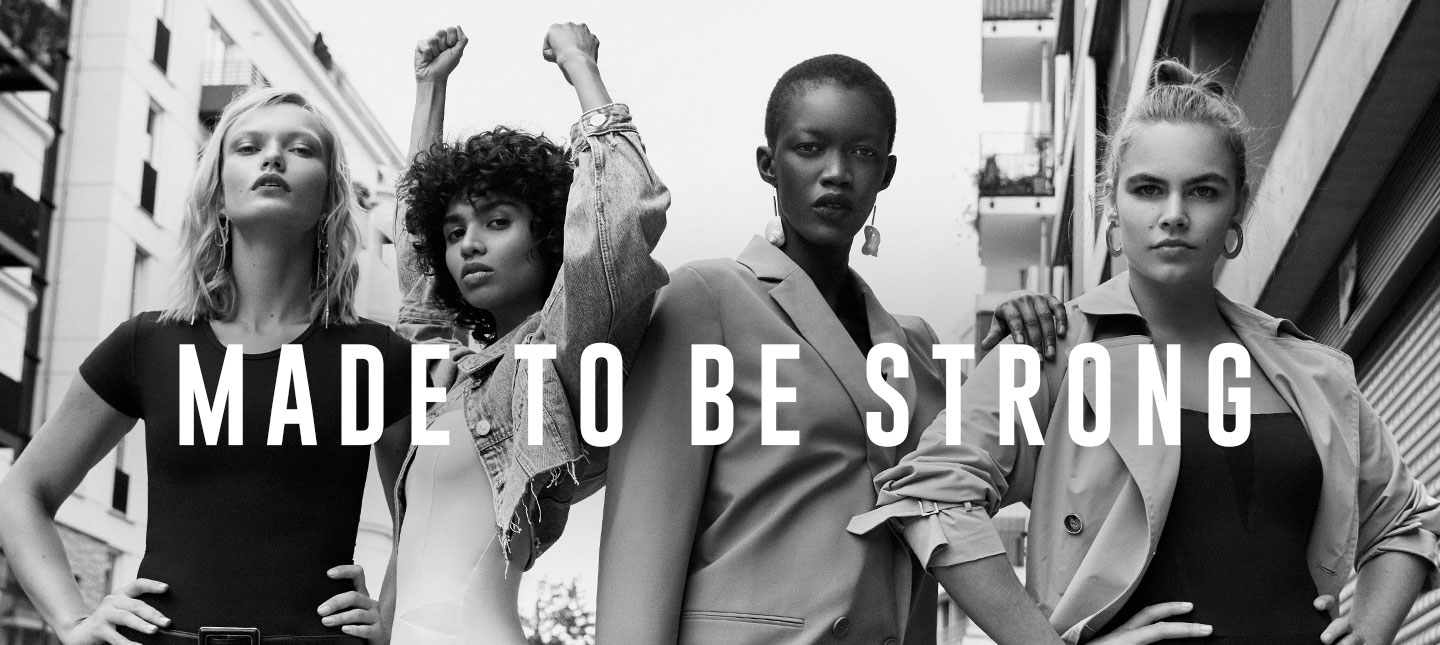 ITEM m6 – Smart Stockings and Luxurious Shapewear with the Feel-Better Effect
Our luxurious bodywear is the only range that intelligently combines Shaping and Comfort with an elegant design. Our unique Feel-Better Effect makes you feel fabulous in your body, with nice curves.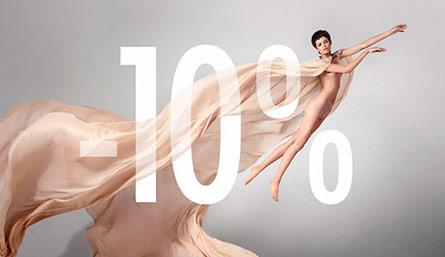 You've got mail!
Join the ITEM m6 community! Get 10% off your next purchase and always be first to hear about new products, brand news, special offers and exclusive discounts.
You & ITEM m6, a dream team!
From figure-sculpting shapewear to tights & stockings, we have a perfect match for you for every occasion and requirement. Whether it's compression stockings for pregnancy and post-natally or products specially designed for travel & health, we have the best fit for you. With these smart pieces you'll cut a fine figure in day-to-day life, at work or at the next gala – we have the perfect companions for an eye-catching appearance.
With ITEM m6 you'll not only look great, you'll feel fabulous too.
Beautiful Curves with ITEM m6
Our products are based around smart technology that visibly shapes your silhouette while offering incredible comfort. How does that work?
These products are specially designed with contours that follow the natural shape of the female body. This means our shapewear pieces feel like a reassuring hug as they shape a breath-taking silhouette. We have redefined shapewear and stepped away from old cliches – our pieces feel good to wear and require no compromise in either design or comfort.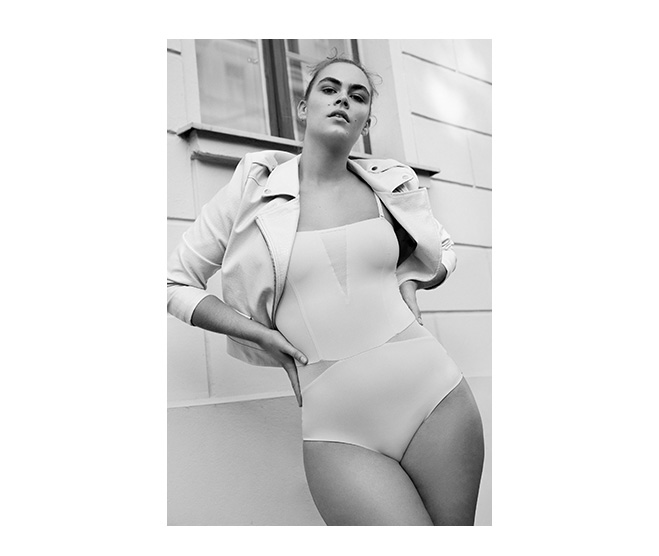 #ShapeYourDay
Your shaping partner awaits! You will find the right piece for every outfit and occasion in our extensive shapewear range. Products that do their job undercover as well as styles you can integrate visibly into your look.
Legs have never been this beautiful...

Stunning legs with a fabulous skin tone? Our tights and stockings get your legs in great shape while keeping them feeling remarkably light – all day long. What makes our products different is the true compression that surrounds the leg. This is what produces that very special feeling of well-being and the gentle shaping effect that forms the loveliest legs. Our tights feature a new Control Top which allows us to achieve unprecedented comfort.
The trick to perfect skin – whether in summer or winter – is our tights with Contouring Effect: Firmly established in the make-up world, contouring uses highlighting and shading to create the appearance of a smaller nose or more defined cheekbones. Our Contouring Tights put this popular make-up technique into tights – they're a world first! Cleverly placed shading on the inner and outer legs of the 15 DEN tights conjure up the most beautiful legs with a light Make-up Effect for perfect skin tone.
Good to know: These tights were designed by professional make-up artists who know exactly where to place shading and highlighting to make your legs look their very best.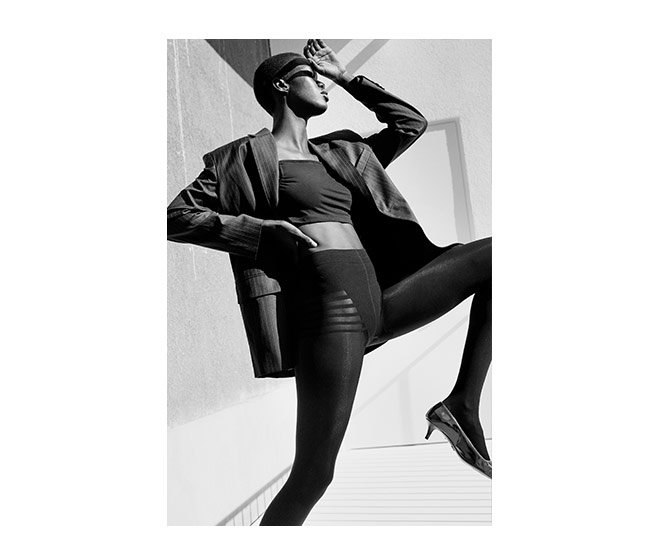 #ShowThoseLegs
...because we're wearing short skirts again! Smart stockings and tights that shape and provide a feeling of lightness.
Beautiful and healthy!

Women's tights with compression are not just a boost for your look – but also for your health! They support you all day long and deliver
a Feel-Better Effect for your whole body!
One of our highlights: Our Angel Shirt is a piece with intelligent back support: The innovative top with posture-corrective effect is specially designed to stimulate the muscles of your back, reminding you to maintain an upright posture. An absolute must-have for healthy, body-aware posture!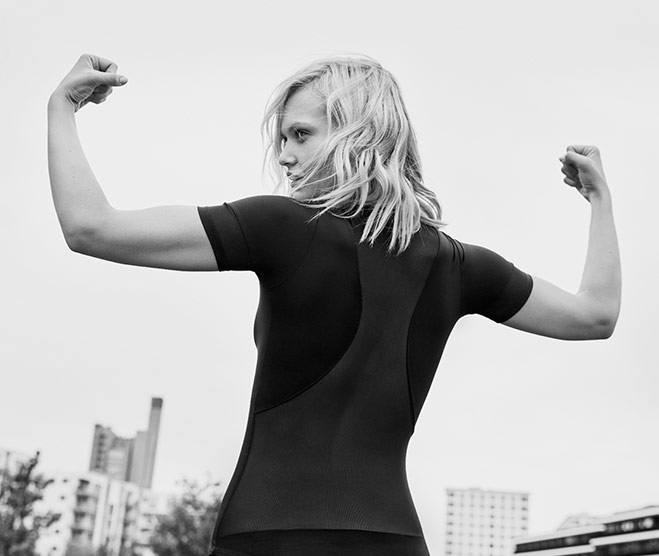 #LookGoodFeelBetter
... because our products both round off your look and noticeably improve how comfortable you feel. Intelligent compression in our legwear and smart design in our shapewear help you to feel strong, healthy and beautiful.
Hey Mama – Styles For Two!
In pregnancy, more than ever before, your body needs all the support it can get – through compression stockings and tights that stimulate the circulation and keep your legs feeling lighter during your pregnancy. We know what really helps at this time – that's why our tights are designed with a belly section that grows with your bump and does not apply compression in this area. This keeps the belly section super stretchy and comfortable.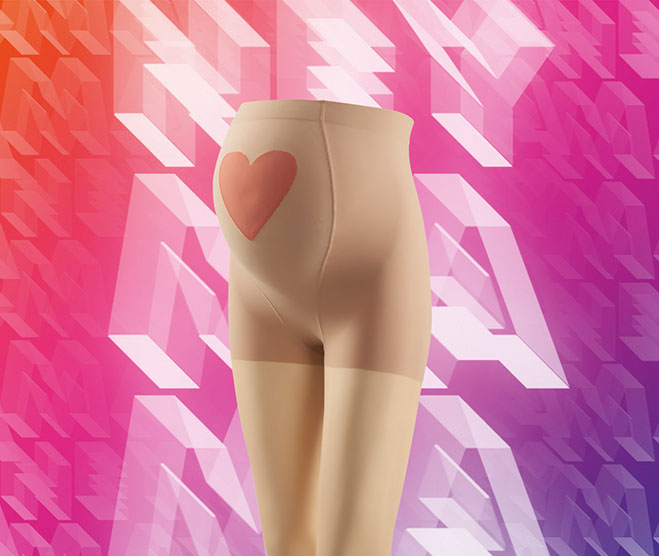 #HeyMama
Perfectly designed around the needs of Moms-to-be and new Moms, we have developed your perfect companion for this special time. You get to enjoy the anticipation while we take care of your well-being.
Stride into First Class – with our Travel Stockings!

Do you travel a lot for work or leisure – and end up spending whole days on your feet? Then travel stockings are your new travel companion from today on. You can step off the plane or train feeling light as a feather – and barely notice the effects of hours of travel. The styles from the Travel Collection are especially comfortable and use compression to keep your legs feeling fit. Depending on your outfit you can choose between knee-highs or fine tights. What every piece offers – comfort in every detail from the sole to the cuff. Travel has never been so enjoyable!
Your attention please!
Your male traveling companion can upgrade to that First Class feeling, too. For the man of the world we have knee socks with travel compression in a classic business look.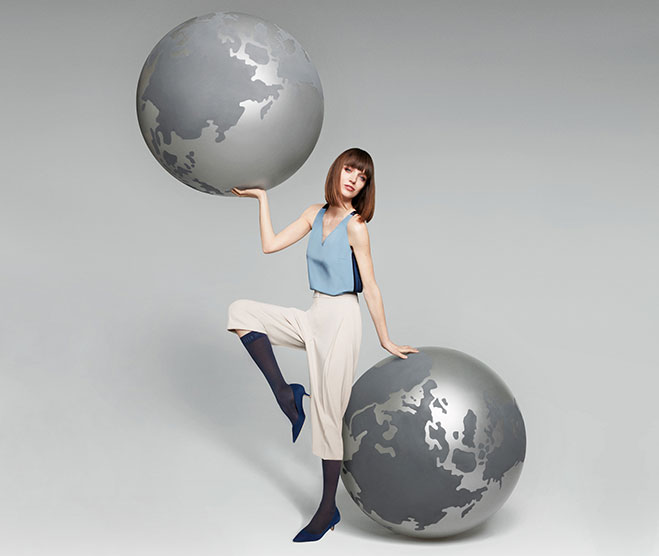 #FirstClassFeeling
Check in, take off and feel unmatched comfort. No problem at all with these travel companions. With a special compression profile our products are perfectly designed around the demands of traveling so you'll arrive fit and well no matter the time zone.
Perfectly Formed: Smart Shapewear for your Dream Look

For work, going out with friends or extra-special occasions: Shapewear smooths your body into shape so you can show your best self in every outfit. From shorts to shirts to tops, bodies or the popular shape-dresses – all of our products give you and your curves perfect support! With removable straps, flat seams and chic design details our shapewear works under any type of clothing – from your workwear blouse to that dream party dress!
Where are you headed? We're coming along!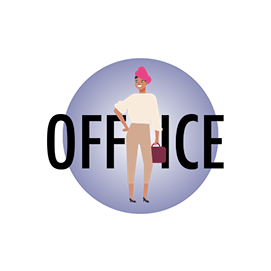 Your shaping assistants fit close and stay discreet while they support you just where you need it. Find the ideal partner for every outfit.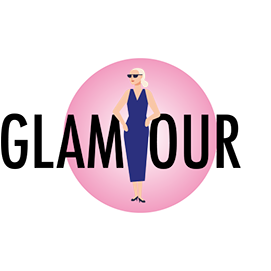 Whether it's a garden party, gala or reception, your shaping companion – ideal with your outfit – puts your curves center stage and makes you star of the show.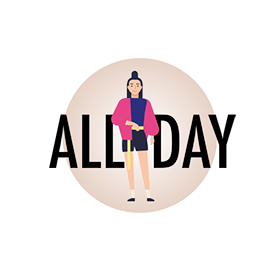 Brunch or a shopping marathon – the ITEM m6 everyday heroes are like a best friend, always supportively at your side, letting you shine in every outfit.
Time to run ladders and runs out of town!

A pair of good tights that last for more than one wear? No such thing? We've got it!
We have what is probably the most robust fine-mesh knit in existence. High-quality yarns and specially-developed production methods make this possible – the stockings are ultra-durable and spring right back into shape. You'll keep on an on enjoying them!
Did you know that our product highlights came top in a test of durability?
At ITEM m6 we follow one single thread – and its success speaks for itself. Unique technology uses a perfectly-defined compression profile to optimize the circulation in your legs – which in turn improves the oxygen supply. Your legs feel fit for longer and feel lighter. The perfect fit is guaranteed by our unique sizing system: For certain products it is not just the clothing or shoe size that counts, but also your height, so that the product you receive is exactly right for your figure.
The ITEM m6 Philosophy
ITEM m6 stands for luxurious and unique shapewear and legwear products with functionality. Fashion Appeal meets Feel-Better Effect.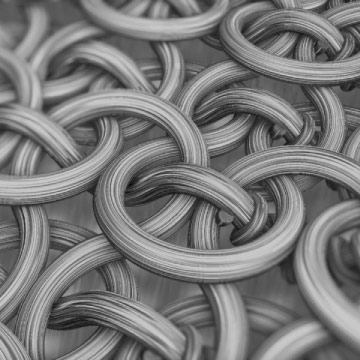 Function
Feel-Better Effect! We knit over 65 years of medical expertise directly into your everyday accessories for pleasant-to-wear support in thread form.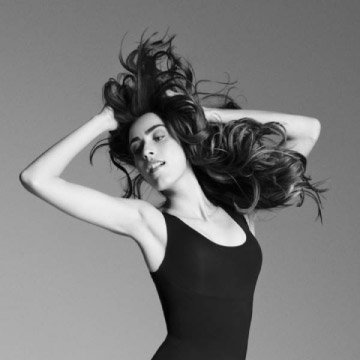 Trust
By women for women, because only women know where, what and how they need fit and support. Our female developers and designers only ever give the seal of approval to products we would wear ourselves.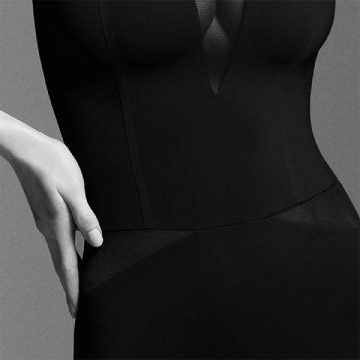 Comfort
Look good or feel good? With us there's no need to compromise. ITEM m6 overcomes the either/or of bygone days and combines effective shaping with 100 % comfort.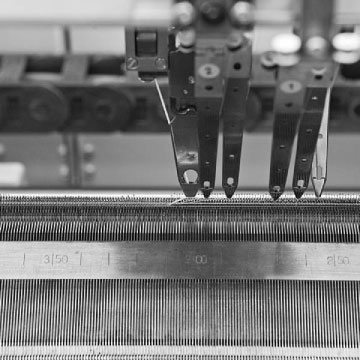 Quality
Medical production standards. More than 27 quality control checks. Constant innovation. Top placement in durability tests. Need we say more?