The Recipe for Success of the ITEM m6 Shaping Collection for Brand New Mamas
Pregnancy is one of the most exciting phases in a woman's life. After you have your baby you want to get back in shape as soon as possible so you can enjoy this exciting time with your baby to the fullest and feel whole again – feminine and seductive. A discreet Shape Mesh Body or Shape Top can help.
Tummy-control underwear by ITEM m6 for the time after pregnancy combines unique comfort with gentle and effective shaping. The soft tops, shirts, leggings, bodysuits and tights promote the recovery process and offer you exactly the support you need right now.
Now you can flaunt your curves right after you have your baby and start wearing your favorite clothes again faster than you thought. Made using a revolutionary production process, the tights feel like silk on your skin without pinching or digging in while the Allday Leggings have an invisible shaping effect: They feature a slightly raised waistband to give you a wonderfully flat tummy and side support that discreetly shapes your rear, hips and legs.
Big impact, little effort: Show the world what you've got with shapewear for moms
You're not just a mom after you have your baby, you're also a seductive, sexy and unique woman. Let everyone see just how beautiful you are with the support of "power" underwear from the Shaping Collection. Tummy, hips, rear and legs – the light and comfortable by ITEM m6 have got you covered so you can handle any situation with confidence and a flawless appearance.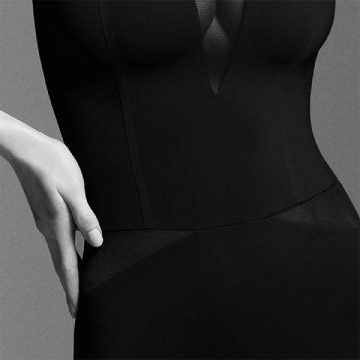 Smooth silhouette
The tights and shirts provide gentle support after pregnancy to give you the dream body you want.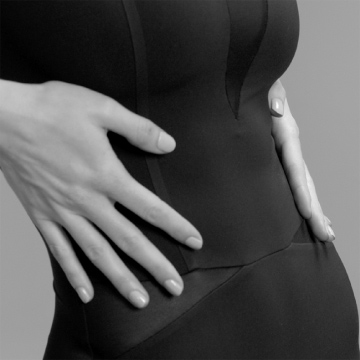 Seamless performance
ITEM m6 shapewear fits you like a glove thanks to a design that is either seamless or uses flat, bonded seams.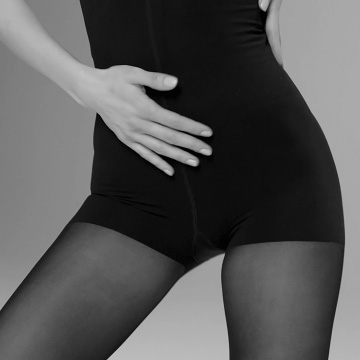 Unique comfort
The combination of compression threads and ultra-fine microfibers give the leggings and tights a silky feel, like powder on your skin.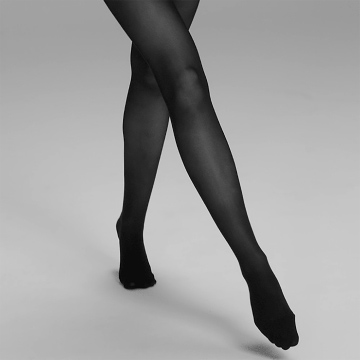 Fit and attractive even after sleepless nights
Legwear and tights with compression give you light legs and a flat tummy. The compression effect stimulates the circulation of oxygen to give your legs a power boost.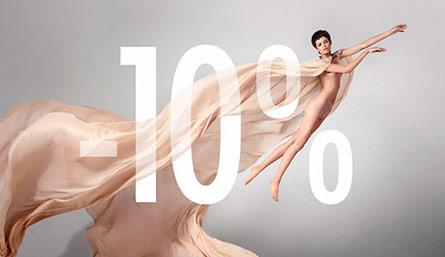 You've got mail!
Join the ITEM m6 community! Get 10% off your next purchase and always be first to hear about new products, brand news, special offers and exclusive discounts.
Tummy Control After Pregnancy – Effective Shapewear with a WOW! Effect for Every Occasion
Shapewear by ITEM m6 is perfect for all occasions and goes with any outfit – a form-fitting dress, casual skinny jeans or a sexy pencil skirt. We offer you a variety of shape products to fit your lifestyle. They shape your tummy, hips, legs and rear with different levels of intensity to meet your personal needs.
Shaping tops and shirts are designed to be particularly elastic in the bust area so that you can take advantage of the figure-shaping benefits even as a nursing mom. The adjustable straps offer you additional flexibility.