Knee-High Translucent 20 women
translucent knee-high stockings | 20 DEN | feel good effect
Invisible heel zone, pressure-free cuff, wonderfully smooth.
Knee-high Translucent 20 – fine knee-high stockings with compression
Are you looking for knee-high stockings with compression to perfectly round off your outfits with a semi-transparent 20-DEN look? Stockings that stay in place from morning to evening, and keep your legs feeling dreamily light all day? The Knee-high Translucent 20 by ITEM m6 will delight you with their extra-fine finish and wonderfully smooth feeling, like a second skin, with no slipping. These high-quality knee-highs are made in Germany and come with a unique beauty promise: You will feel better and more beautiful and be delighted with visually slimmer legs with a feel-good effect!
You will quickly find the perfect size with the ITEM m6 size chart. The circulation-promoting effect of the integrated medi compression can be felt as soon as you put your knee-highs on and keeps working all day. By stimulating the microcirculation it activates the oxygen supply and with a precisely defined compression profile gives your legs a fresh boost of energy. What's behind this concentrated power is the innovative compression yarn that is revolutionizing the hosiery market with its performance.
This technology has been developed by medi, a manufacturer internationally renowned for high-tech compression, which with over 60 years of expertise is always lengths ahead. medi is committed to a combination of environmentally responsible production and high quality standards – and the results of this concept are a tangible feel-good factor for the wearer. The Knee-high Translucent 20 embrace your legs with an ultra-sheer high-tech material which conceals subtle shaping power.
Thanks to the True Heel, compromises in your footwear choice are a thing of the past. Slingbacks with your jumpsuit or sandals with your pant suit? The invisible heel zone of these transparent knee-highs offers you maximum flexibility, while the pressure-free cuff makes sure the stocking stays in place without slipping. Treat yourself to this luxurious legwear experience and order your Knee-high Translucent 20 by ITEM m6 in the elegant tones Marine, Black and Anthracite!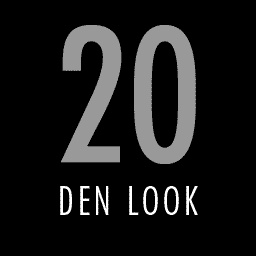 Ultra-thin finish for an ultra-sheer feeling on the skin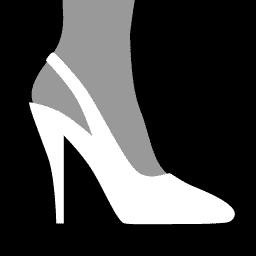 Invisible heel, ideal for cut-out pumps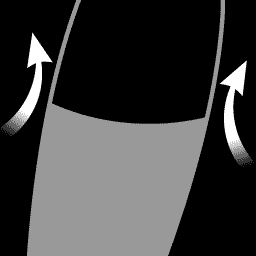 Pressure-free cuff, no slipping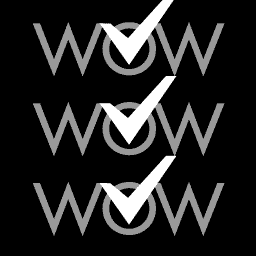 Our promise: Feel more beautiful, more slender and more comfortable*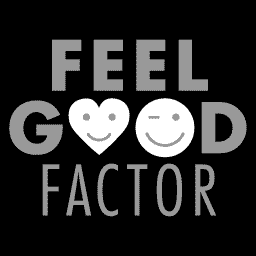 Improved body consciousness: More vital, light and perfectly shaped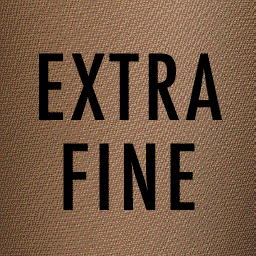 Like a second skin: Extra-fine and smooth finish