Tights with ceramic crystals | 60 DEN Look | Push-up effect
Tights with beauty effect.
Quality and design. Highly-effective compression technology made in Germany.
The new Beauty Tights from ITEM m6 are a true beauty sensation. These miracle tights are made from unique high-tech yarn. What makes the yarn special is that it has particles of ceramic crystals melted into it that reflect the body's own heat and convert this into infrared radiation, which penetrates into deeper layers of the skin. The Beauty Tights are made in Germany and promise visual beauty effects of a smoother skin, a smooth silhouette and slim legs.

Whether in an exciting combination with a silk dress, paired with an elegant business outfit or as part of a casual style with a skirt and T-shirt, the tights give you the perfect shape for any look. Light, airy and beautifully shaped legs – mission accomplished thanks to medi compression.

The Beauty Tights fit your figure perfectly to prevent slipping and pinching. Quality, innovation and design – these are the characteristics that the high-tech manufacturer medi has focused on for decades.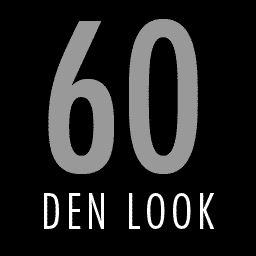 Opaque, matte – timeless finish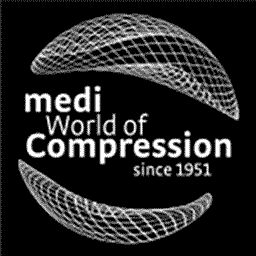 Hightech Compression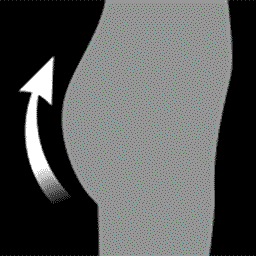 Push-up effect to lift the rear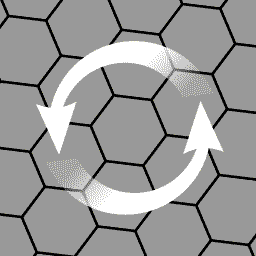 Microcirculation for smoother skin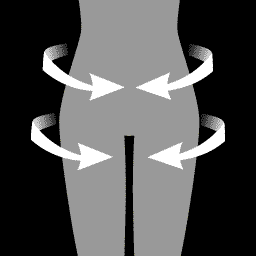 Beautiful, smooth silhouette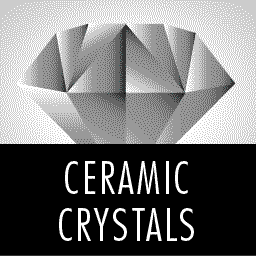 Unique high-tech yarn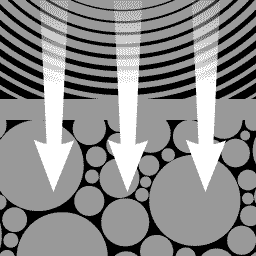 Body heat is converted into deep-penetrating infrared frequency