Free delivery within Germany
Temporary up to 10 days
free returns
within 14 days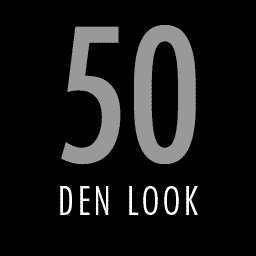 Opaque and matte, exceptionally soft on the skin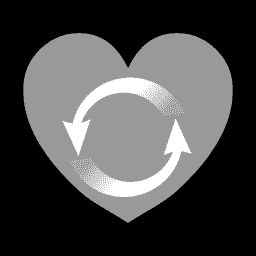 Beauty & care for expectant mothers from the 5th month of pregnancy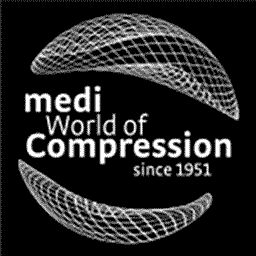 Hightech Compression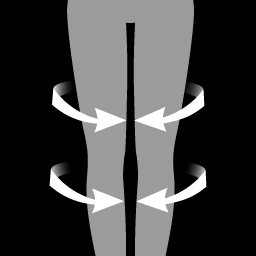 Anti-Swelling: Pleasant compression for light-feeling legs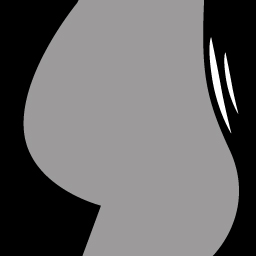 Gentle support for the lower back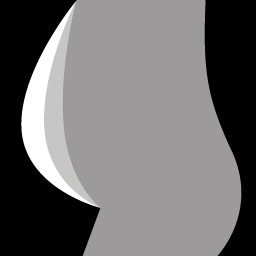 Super-stretchy baby bump zone for comfort in every month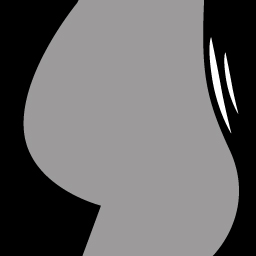 Belly safe: that all-round, wrapped-up secure baby bump feeling
Light legs and gentle support for maternity wear
The matte, opaque Mama tights in a 50 DEN look are now even softer thanks to an improved yarn, making them the perfect companion throughout your pregnancy. Pleasant compression creates lighter legs and helps prevent swelling. The baby bump zone that grows along with you is free from compression, keeping you comfortable in every month of pregnancy. The wide waistband delivers more support for the mama-to-be in the lower back area.
In a 50 DEN look these matte, opaque maternity tights are suitable for those cooler days, too.
We got it from our Mama
medi, the family-run company behind the ITEM m6 brand, is a world market leader in medical compression, with 70 years of expertise contributing to better health and well-being.
High-tech compression yarn with the extra soft touch composed of: 72 % polyamide, 28 % spandex
Washing Instructions:
machine wash at 30° C / 86°F, do not bleach, tumble dry, do not iron, no dry cleaning
For your perfect fit: If you are up to 1.69 m | 5'6½" tall, choose Length 1. If you are over 1.70 m | 5'7" tall, choose Length 2. Only compression products that fit perfectly can deliver their effects. Don't worry if the tights seem smaller than expected when you unpack them. It's important to use the correct technique to put them on, too.
Customer Reviews
Please review your ITEM m6 product and share your experiences with others!
WHY WE LOVE IT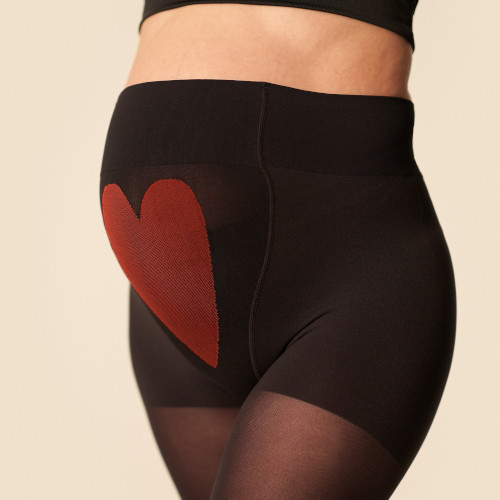 The heart on the baby bump ♥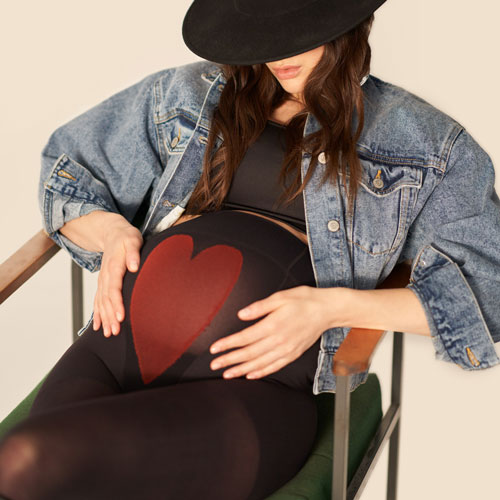 We love helping women feel good, especially during pregnancy.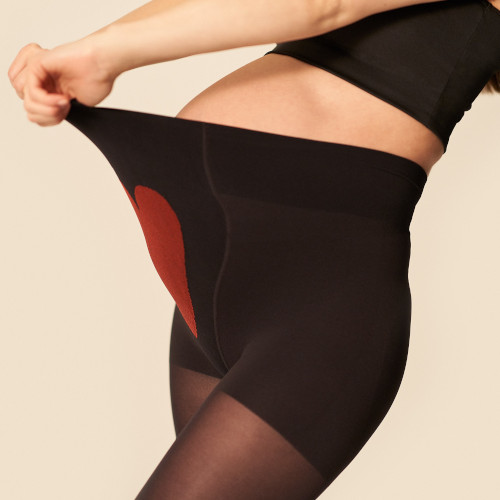 Strength and support at this special time
Discover similar products