Travel Tights | 30 DEN Look | Comfort waistband
Slim ankles, greater travel comfort, improved blood circulation: Travel with the stylish Tights Skyline and wonderfully light legs.
Tights Skyline – Travel tights for longhaul flights
Flying longhaul and have your reading material all lined up? Long flights can be relaxing – the only drawback is the lack of movement. But with Tights Skyline from the innovative Travel collection by ITEM m6 as your travel wear, every flight can be a first class experience. It's the perfect combination of high-tech yarn and compression, using a targeted compression profile to get your blood circulation flowing, compensate for restricted movement and help keep your legs feeling light and fit. By stimulating the circulation and improving the supply of oxygen the compression of the Tights Skyline counteracts swollen legs.
Wonderfully light legs and extra-slim ankles markedly increase your sense of wellbeing on longhaul flights. The unique Tights Skyline with compression bring a range of other features on board, in addition to the ultimate high-tech compression: The integrated comfort sole is reinforced for optimum comfort. It creates an ideal environment for the foot, allowing you to slip easily into your shoes, fully relaxed, even after longhaul flights. They incorporate a comfort waistband which stays in place without slipping or pinching, even after many hours. The Tights Skyline hug your figure closely, exerting a pleasant pressure on the veins.
And the stylish Tights Skyline are visually more than pleasing. The semi-transparent 30 DEN look with fine-knit, matte finish in attractive colors gives a lift to any outfit. For the perfect fit, the tights are available in two length options for each size. The Tights Skyline are the best legwear for every flight. They benefit from over sixty years of experience in the field of compression technology which the German manufacturer, medi, draws on for its Travel products and others. This knowledge is the foundation for the ingenious combination of function and design which sets these travel tights apart. Order your Tights Skyline for your next flight!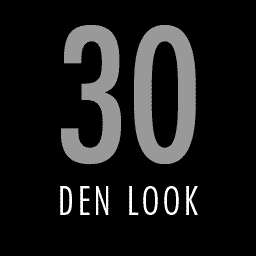 Semi-sheer with a fine, matte structure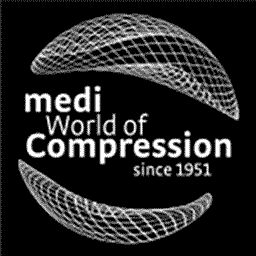 Hightech Compression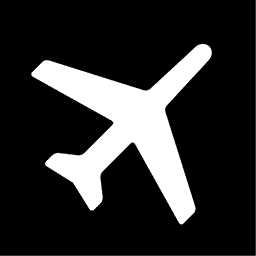 Perfect for leisure and travel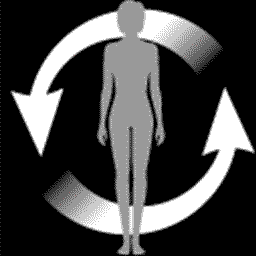 Improved blood circulation – compensates for inactivity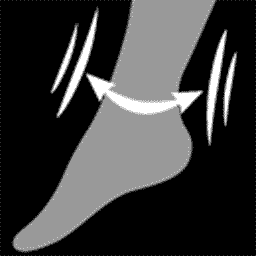 Noticeably lighter legs – super-slim ankles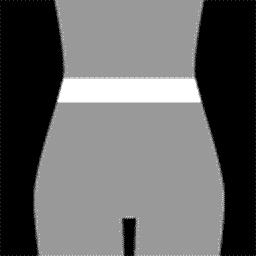 Comfort waistband – perfect fit, no pinching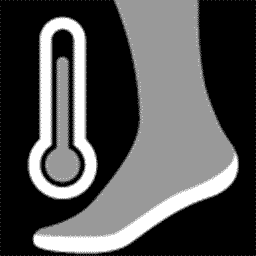 Comfortable feet – reinforced comfort sole