Travel Tights | 30 DEN Look | Comfort waistband
Slim ankles, greater travel comfort, improved blood circulation: Meet our Travel products.
Travel tights: More energy in your legs that lasts thanks to compression
The new travel tights by ITEM m6 are your comfort and wellness upgrade. The innovative high-tech compression in the tights improves blood circulation and compensates for inactivity to help prevent deep-vein thrombosis. They also keep your feet from swelling while you travel. Healthy, slender and relaxed – ITEM m6 Travel is your upgrade to wear.
Unmatched comfort is guaranteed even on long-distance flights with the extra-comfortable top band, reinforced sole and perfect stay-put fit. No pinching, slipping or rolling – and ultra comfortable even during prolonged sitting.
Another highlight: The travel tights come in two lengths based on your height for a tailored fit.
They have a 30 DEN look with a sheer matte finish and bring you to the ends of the world in style and feeling fresh. You exit the plane feeling refreshed, full of energy and ready to make a lasting impression in any time zone.
The secret behind the travel compression is medi, a German compression specialist and maker of truly amazing products with miracle threads – enhancing quality of life and beauty for over 65 years.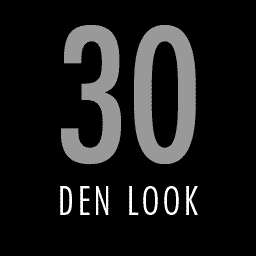 Semi-sheer with a fine, matte structure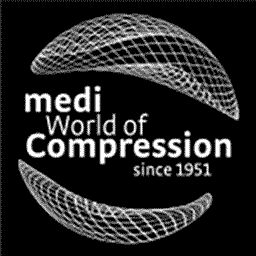 Hightech Compression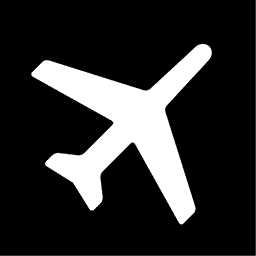 Perfect for leisure and travel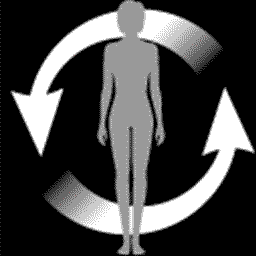 Improved blood circulation – compensates for inactivity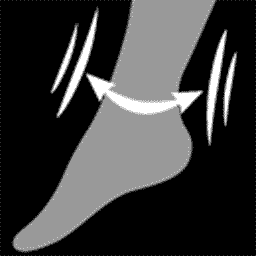 Noticeably lighter legs – super-slim ankles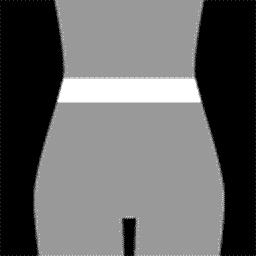 Comfort waistband – perfect fit, no pinching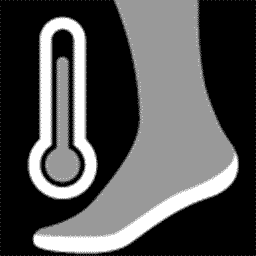 Comfortable feet – reinforced comfort sole