Shirt with an innovative back support | Strong Shape | Upright posture
Sport trifft Style: Athleisure Angel Shirt von ITEM m6. Innovativer Rücken-Support durch smarte Schnittführung. Stimuliert die inaktive Rückenmuskulatur und erinnert daran, eine aufrechte Haltung einzunehmen.
Sport meets style: Athleisure Angel Shirt by ITEM m6
The new Angel Shirt by ITEM m6 is your back specialist, personal trainer and wellness pro in one. The high-tech shirt gives you "wings" and features a smart design for an upright posture and targeted shaping effect.
The sophisticated combination of maximum body definition and a gentle fit makes this shaping miracle a must-have beauty treatment that you can wear. Enjoy confidence in your appearance with a beautifully smooth silhouette and a straight back – without any slipping, rolling or pinching.
Whether worn together with a high-waist culotte, under a blouse or a close-fitting turtleneck dress – you will shine with charisma and a sense of well-being no matter what the occasion. With its shaping effect, the Angel Shirt can even be worn on the outside – a very cool look with 7/8 jeans, a casual blazer and mules.
ITEM m6 products are made by medi, the compression specialist headquartered in Bayreuth, Germany.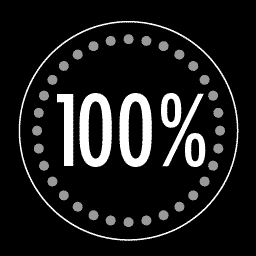 Superior colorfastness, super durable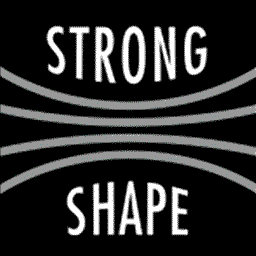 Strong Shape: ultra-intense shaping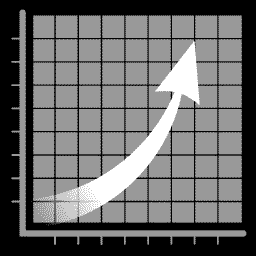 For top performance and unmatched comfort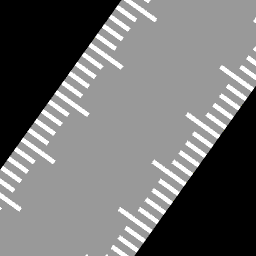 The perfect fit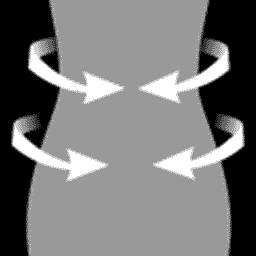 Flat tummy, slim waist
Discover similar products