Knee-High Cosy Winter women
Winter Knee-Highs | 10 DEN Look | Thermo-effect
Perfect companion for the coolest season: Cosy Winter.
Slender and warm with high-tech knitting method. Wrapped in cotton feel. Lightness in every fiber.
The new Cosy Winter Knee-Highs by ITEM m6 are fashion must-haves for winter. The thread makes the difference. The unique Form-Fit Thread transforms the knee socks into a fluffy second skin that fits perfectly without slipping or pinching. A novel knitting method is used to plush the inside of the sock and create an insulation layer to protect against the cold.

Hot curves even at temperatures below freezing! These opaque, ultra-durable knee-highs are real style pros. The pleasant material thickness makes every outfit an eye-catcher. Whether paired with a cashmere dress and ankle boots on an excursion to the mountains or as part of elegant everyday business attire with a pencil skirt and pumps, the Cosy Winter Knee-Highs make women's legs look great no matter what the temperature.

Innovative compression technology improves circulation, offers a strong shaping effect and beautifies the skin every time you wear the product. ITEM m6 is the fashion brand of medi, a high-tech manufacturer from Germany that for decades has always been lengths ahead when it comes to quality, functionality and perfection of form.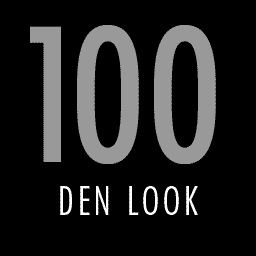 Ultra opaque thermal tights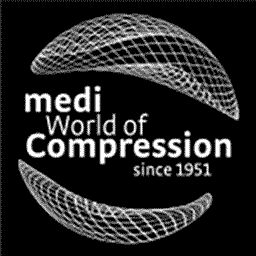 Hightech Compression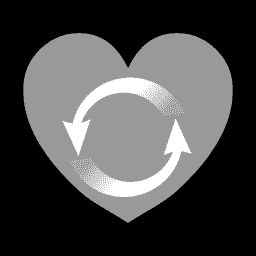 Improved circulation, oxygen supply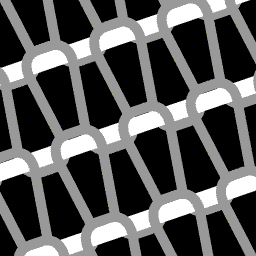 Hightech Form-Fit Thread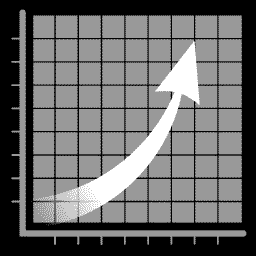 More energy, light and slender legs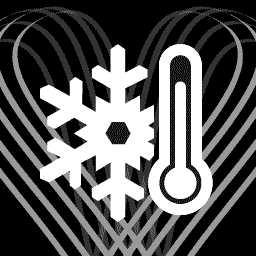 Cosy feeling thanks to innovative plush loops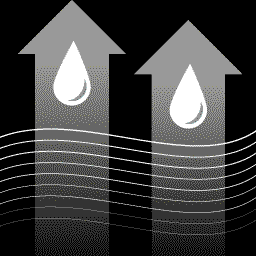 Skin-friendly and breathable
Discover similar products