Knee-High Striped Ringel women
striped knee-high socks | 20 DEN | stylish & super-soft
Stylish knee socks with compression, transparent and opaque stripes, super-soft high-tech fibers.
Knee-High Striped Ringel – fashion meets compression
Do you swing between style and function? Don't want to have to choose between sheer and opaque? With the Knee-high Striped Ringel by ITEM m6 you can have it all. The stylish knee socks with compression impress with their chic striped pattern and draw admiring glances with their alternating transparent and opaque stripes in Black, Bordeaux and Khaki colorways. Thanks to integrated medi compression the trendy high-end knee socks have a unique feel-good factor to offer. Their precisely-defined compression profile stimulates the blood circulation and instantly creates wonderfully light legs, which still feel fresh even after prolonged sitting or standing.
As soon as you put them on you'll feel the gentle pressure hugging your calves and the pleasant effects that brings. The striped socks with compression sit closely against your skin with super-soft high-tech fibers. With their trendy 20 DEN appearance they are a mark of good fashion sense and give you a feeling of ultra-soft comfort over many hours. These knee-high socks in a fresh stripe look fit like tailor-made thanks to their perfect design. They guarantee maximum comfort with a pressure-free cuff, putting the finishing touch to your outfits for everyday wear and travel.
Wearing the Knee-high Striped Ringel, you're wearing cutting-edge technology made in Germany by medi. The German manufacturer draws on more than 60 years of experience in the field of compression technology and is internationally renowned for its expertise. The high-tech compression gives your legs a boost and redefines the comfort factor for functional legwear. Every pair of sustainably produced, extra-soft Knee-high Striped Ringels comes with environmental responsibility and a whole lot of know-how from which you will benefit in the form of the unique feel-good effect. Discover the feeling of weightless ease and order your Knee-high Striped Ringel by ITEM m6 online with just a few clicks!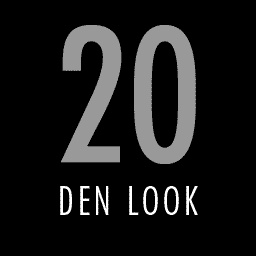 Ultra-thin finish for an ultra-sheer feeling on the skin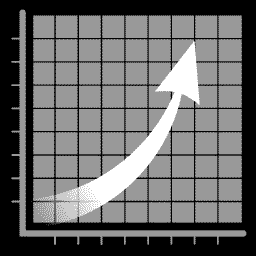 More energy, light and slender legs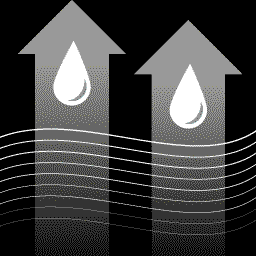 Hardly noticeable on the skin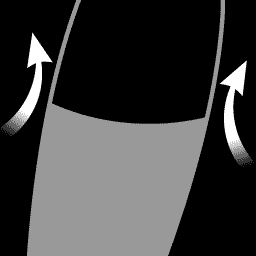 Pressure-free cuff, no slipping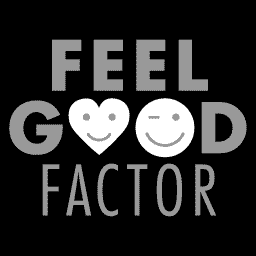 Improved body consciousness: More vital, light and perfectly shaped