Tights Invisible Control Top women
Invisible Tights | 15 DEN Look | Targeted shaping effect extended to the waist
Effective shaping with 100 % comfort. Fantastic, flawless legs. The new nude in stocking form.
Tights Invisible Control Top – transparent compression tights featuring targeted shaping extended to the waist
The new Tights Invisible Control Top by ITEM m6 are the invisible shaping expert helping you to make a strong impression. The 15 DEN tights come in five subtle colors that perfectly complement every skin tone, leaving nothing to be seen but flawless skin. Effective shaping just can't work so gently? With ITEM m6, it can! The Shaping Control Top finishing at the waist and extra comfort factor shapes a visually smoother silhouette and slimmer legs, while always feeling gentle on your skin – no pinching, constriction or rolling.
The Tights Invisible Control Top are simply seductive. Flawless beauty-legs with even skin tone add that wow-factor to every look. The tights with high-tech compression feel light and easy to pair with a shift dress for a hectic business day. The new nude for legs looks especially alluring with a flowing lace dress on a first date. The tights in matte look are always the perfect touch for a relaxed weekend trip in casual style.
All Invisible Tights are up to 20 times more durable than comparable products – that's a fact. The strong partner behind ITEM m6 is medi, the high-tech German manufacturer. The family-led company is the motor and guarantor of quality behind the ITEM m6 products. Beautiful, slender and feeling great – that is our beauty promise and the very personal passion of ITEM m6. *75% of participants in an online survey (2018) indicated that ITEM m6 increases their sense of well-being. *Abrasion tests for tights with a 15, 30 and 50 DEN look with visually comparable finishes based on Martindale tests DIN EN ISO 12947-1 and DIN EN ISO 12947-1/2. Test results with visually comparable finishes: Up to 20x more durable for pilling, up to 10x more durable for laddering, 1,2 overall score ("excellent") for snagging.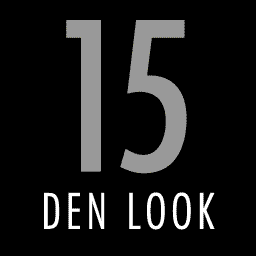 The thinnest invisible compression legwear on the market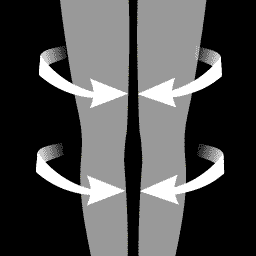 Light, slender legs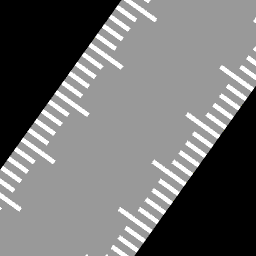 The perfect fit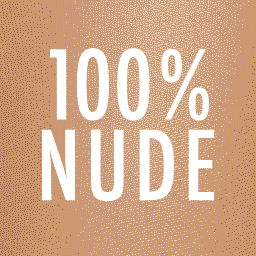 Colors with a subtle effect to match your skin tone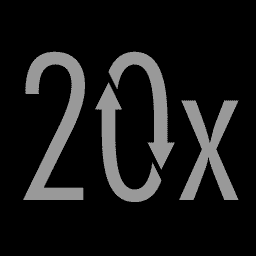 Lasts up to 20 times longer than comparable products*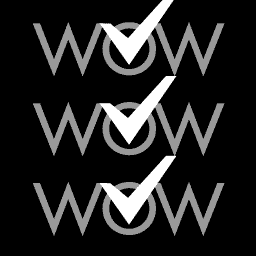 Our promise: Feel more beautiful, more slender and more comfortable*
Discover similar products