Tights Invisible Control Top women
Invisible Tights | 15 DEN Look | Targeted shaping effect extended to the waist
Effective shaping with 100 % comfort. Fantastic, flawless legs. The new nude in stocking form.
Tights Invisible Control Top – Compression tights: 100 per cent nude with shaping effect
Do you want to create your perfect style, but swing between tights with nude look and products with shaping effect? With the Tights Invisible Control Top compression legwear from the Invisible collection by ITEM m6 you'll discover a world first, uniting shaping with other benefits. As the thinnest compression tights on the market these figure-shaping tights in 15 DEN appearance set new standards. Up to 20 times more durable than comparable products, they stand for the ITEM m6 beauty promise: With the Tights Invisible Control Top you feel noticeably better, slimmer and more beautiful.
Your shaping tights are a garment with a figure-shaping, circulation-promoting effect which works through targeted compression. This feeling transforms into pure well-being. As well as their incomparable comfort, the Tights Invisible Control Top have even more unique features that you will love: Their five nuanced colors blend with your skin tone to create a one hundred per cent nude effect for a natural, carefree look. The ultra-sheer yet robust high-tech fabric hugs your body closely, soft and breathable, and with a perfect fit forms smooth contours.
Another special feature of these ultra-thin shaping tights is the shaping panty-top with push-up effect to lift the rear, gently sculpting your silhouette. The integrated Control Top extends beyond your waist, finishing just above it. Discretion continues to be the keyword, since even under close-fitting clothing like a fitted business dress or an elegant evening gown these transparent tights don't let anything show through. Planning on pairing glamorous sandals with your evening wear? The invisible heel of these naked-look tights makes it possible.
This innovation in the form of Tights Invisible Control Top comes from the manufacturer medi, a German company which has amassed over 60 years of expertise in the area of compression technology. Choose your perfect fit from two different lengths in your regular clothing size and enjoy sinfully comfortable wear!
*Abrasion tests for tights with a 15, 30 and 50 DEN look with visually comparable finishes based on Martindale tests DIN EN ISO 12947-1 and DIN EN ISO 12947-1/2. Test results with visually comparable finishes: Up to 20x more durable for pilling, up to 10x more durable for laddering, 1,2 overall score ("excellent") for snagging.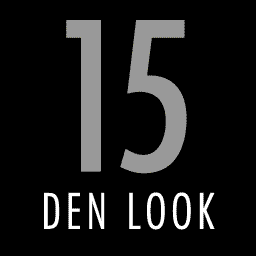 The thinnest invisible compression legwear on the market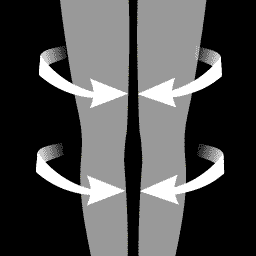 Light, slender legs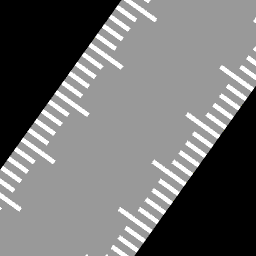 The perfect fit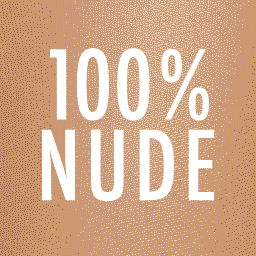 Colors with a subtle effect to match your skin tone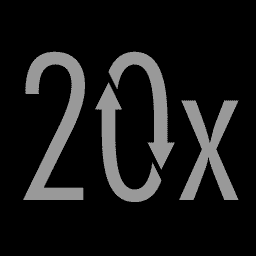 Lasts up to 20 times longer than comparable products*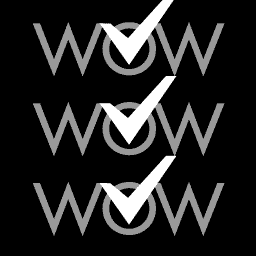 Our promise: Feel more beautiful, more slender and more comfortable*
Discover similar products