Leggings for Winter: Thermo Effect Included
You like thermal tights but you'd love to wear leggings with fashionable styles? The cozy winter leggings are a dream come true as legwear with a warming effect and coolness factor: They keep you warm and in shape like opaque tights, but without the foot section.
Made from durable yarn, they follow your every movement and warm you up with their plush loops on the inside. These winter-proof leggings strike a perfect balance between a shaping effect for sensual curves, ultimate wearing comfort and a stylish look. Get your feel-good leggings for your outfits with a knit dress or oversize knit sweater – and you won't shiver anymore when it's freezing outside!
The Innovative Multi-stage Thermal Concept by ITEM m6 – For Your Fashion Looks in Winter
Whether thermal tights or knee-highs– every ITEM m6 product is designed to show your legs at their best. Get to know the innovative designs and fabrics and discover what makes their style and function so amazing.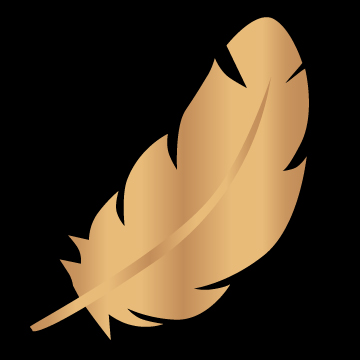 Warm & Cozy Thanks to Cashmere: Luxury on Your Skin
Cashmere is a super-soft fiber and greatly enhances the effectiveness of the tights and socks from the Winter Collection: The opaque tights feature a pleasant Thermo Effect while the socks in black or trend-setting winter colors keep your feet at the ideal temperature. Tights made for your style!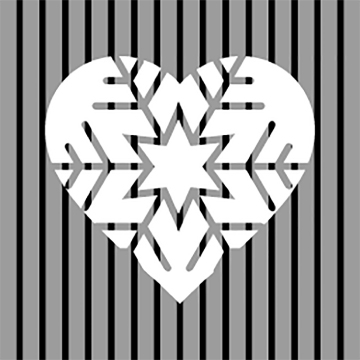 Hot, Hot, Hot! Warm Fashion Companions for Your Cool Outfit
Ribbed texture, push-up zone and shaping effect: This mix adds a classy touch of sexiness to feminine curves. The winter tights made from durable high-tech fabric keep your legs and lower body warm while the ribbed texture complements the look of boots and ankle boots.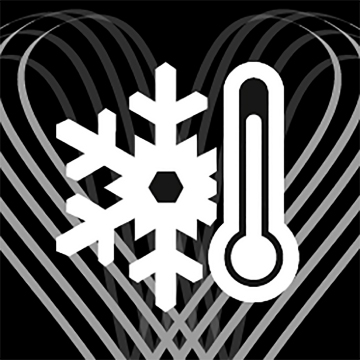 Luxuriously Comfortable Legwear with a Warming Effect – Winter Design Made in Germany
The luxury fabric, plush insole and stylish design make these warm tights a winter dream. The opaque tights protect you against frosty weather and hug your body like fluffy cotton with a WOW! effect for your legs.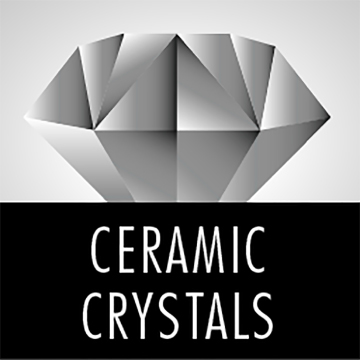 Opaque with Thermo Effect: Beauty Tights for Sexy Legs
Bioactive materials turn your body heat into infrared frequencies with a deep-tissue effect. This feature keeps your legs nice and warm – rain or shine. You also benefit from visibly firmer legs that work with any style.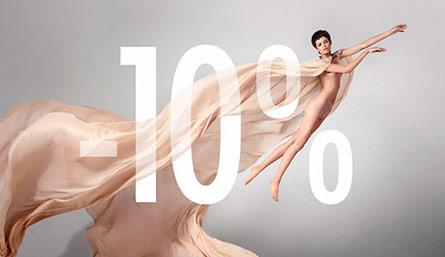 You've got mail!
Join the ITEM m6 community! Get 10% off your next purchase and always be first to hear about new products, brand news, special offers and exclusive discounts.
Fashion Must-have for Cold Days: Winter Socks as Knee-highs
They fit like a glove: Knee-high socks by ITEM m6. Made using an innovative knitting method that gives them a pleasant material thickness, they feature the Form-Fit Thread for a perfect fit and have a plush inner to protect your legs from cold air. The winter socks for women as knee-highs are the stars among legwear with a warming effect.
Cashmere Dreams Come True: Ankle-high Winter Socks
Fine wool for your comfort: Cashmere Socks by ITEM keep your feet warm & cozy when winter sweeps across the land. These foot charmers are up to 90 percent cashmere – a natural fiber that is velvety soft to the touch and exceptionally breathable. They stylishly highlight your legs as first-class socks in loafers around town or in ankle boots with trendy 7/8 pants at the office.
Treat yourself to stylish, premium class legwear and pamper yourself with thermal tights, leggings with a warming effect, stay-ups or knee-highs by ITEM m6.