Knee-High Invisible women
Thinnest compression stocking | 15 DEN | invisible nude-look
Thinnest compression stocking. On-trend nude look. Invisible heel and pressure-free cuff.
Knee-high Invisible Compression stockings – Discretion meets compression
Ultra-sheer stockings with a light compression profile that deliver flawless legs? Until now it was either one or the other! But now the Knee-high Invisible compression stockings by ITEM m6 ingeniously combine the on-trend nude look with the ultimate in high-tech compression. The name of these stockings with compression tells you what you need to know. As the thinnest compression stocking they are revolutionizing the market worldwide with their 15-DEN look, setting a new standard for invisibility. Plus they are up to 20 times more durable than comparable products. Behind this intelligent legwear is the innovative high-tech Form-fit thread that gives the Knee-high Invisible its superpowers while remaining practically invisible to the observer.
The Knee-high Invisible is a true beauty sensation: Its color tones meld subtly with the skin, creating beautiful legs. Five nuanced colors for very fair to deeply suntanned skin types create a natural, even-toned appearance with wow! factor both for everyday and work. Delicate like fine porcelain, elegant, natural or vibrantly sunkissed: Each colorway of the Knee-high Invisible with flawless effect brings the perfect final touch to any outfit. To make sure you can wear the Knee-high Invisible discreetly in slingbacks and similar, the heel is also invisibly shaped.
Thanks to the perfect design the Knee-high Invisible also features a stay-put fit. The ability to select the socks by shoe size, plus the pressure-free cuff, offer an incomparably comfortable wearing experience. The high-tech, subtle compression which stimulates the circulation and provides your legs with greater energy while gently shaping them also contributes to this comfort. The compression knee-highs closely embrace the feet and calves. Even after many washes they hold their shape, color and durability.
The Knee-high Invisible's unique features stem from over six decades of experience in compression technology which mean that the German manufacturer, medi, is always a length ahead, even in the global arena. Give your legs a breathtaking look and a wellbeing boost with the Knee-high Invisibles!
*Abrasion tests for tights with a 15, 30 and 50 DEN look with visually comparable finishes based on Martindale tests DIN EN ISO 12947-1 and DIN EN ISO 12947-1/2. Test results with visually comparable finishes: Up to 20x more durable for pilling, up to 10x more durable for laddering, 1,2 overall score ("excellent") for snagging.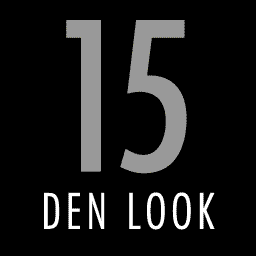 The thinnest invisible compression legwear on the market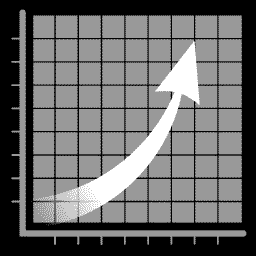 More energy, light and slender legs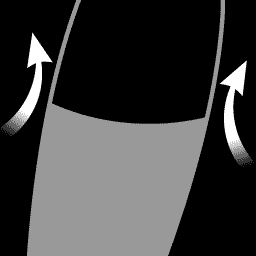 Pressure-free cuff, no slipping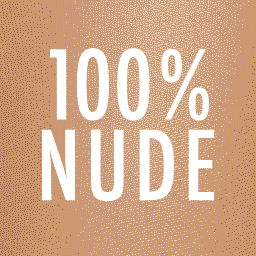 Colors with a subtle effect to match your skin tone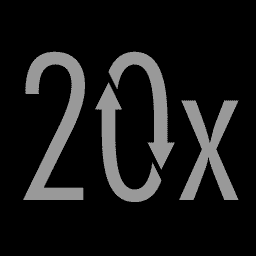 Lasts up to 20 times longer than comparable products*