Wafer-thin Tights | 15 DEN Look | Contouring-effect
World first: Contouring + compression. Make-up contouring effect for a visibly slimmer silhouette. Innovation, made in Germany.
High-tech tights with Hollywood Contouring
The new Contouring Tights by ITEM m6 are a beauty sensation for a perfectly smooth, slender silhouette and lasting lightness. The tights work like a make-up artist, shading some zones while highlighting the areas that should stand out – to give you legs that look like they were photoshopped. Combined with the thinnest invisible compression in the leg, these tights are truly amazing legwear and guarantee 100% Hollywood glam.
The Contouring Tights have universal appeal with effective shaping – you couldn't pack more features and innovation into a pair of tights! The perfectly defined compression profile improves your blood circulation and gives you a 24/7 energy boost. The push-up effect gently lifts the rear and their perfect fit means no more slipping or pinching, making these tights a must-have for every fashion-conscious woman.
Perfect cover up – the extra-thin tights have a 15 DEN look, invisible heel and come in the colors powder and light tan, so they go with every outfit and every pair of shoes to fit the needs of every woman. But don't let their unusual shape fool you when you take them out of the box – you'll love their innovative slimming effect when you put them on. Always a length ahead – ITEM m6 is the fashion brand of medi, a renowned German manufacturer with over 60 years of experience known for its products of superior quality and perfect design that make life better.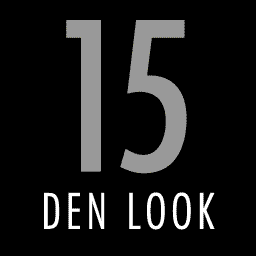 The thinnest invisible compression legwear on the market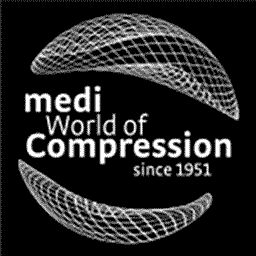 Hightech Compression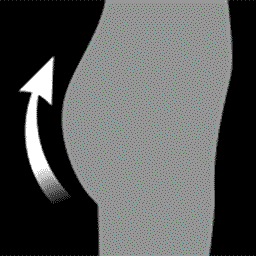 Push-up effect to lift the rear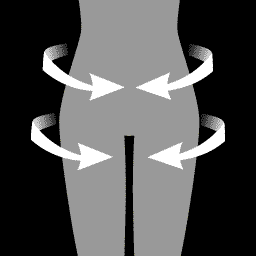 Beautiful, smooth silhouette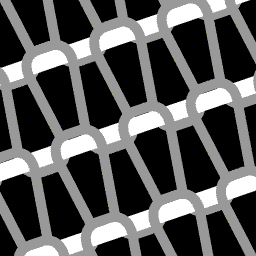 Hightech Form-Fit Thread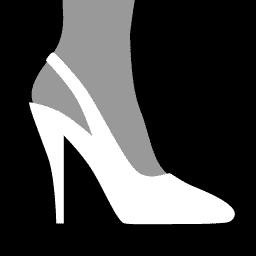 Invisible heel, ideal for cut-out pumps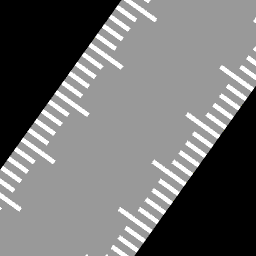 The perfect fit
Discover similar products