Wafer-thin Tights | 15 DEN Look | Contouring-effect
Contouring + compression. Make-up contouring effect for a visibly slimmer silhouette. Innovation, made in Germany.
Tights Contouring with make-up effect for a slender silhouette
Beauty fans are already in the know: Contouring is the magic word when it comes to the interplay of light and shade to highlight your best features and allow other areas to fade into the background. With the innovative Tights Contouring this technique has also arrived in legwear. The results are impressive, in the form of perfectly sculpted legs with make-up effect and a markedly slimmer, flawless appearance. Your legs appear visibly smoother and feel it, too, thanks to the Form-Fit Thread. The Tights Contouring feature integrated high-tech compression and at 15 DEN are also the thinnest compression legwear on the market.
The tights feel wonderfully light to wear, as the sophisticated compression profile treats you to fresh, well-rested legs for many hours a day. Like all ITEM m6 products these tights skim your figure perfectly and their gentle form-hugging provides optimum shaping results with incomparable feel-good factor. You'll find your ideal size in just a moment with our size overview.
The Tights Contouring stay in place all day as if tailor-made, without slipping or pinching. They sculpt your legs and – thanks to the push-up effect – your rear, too, while simultaneously stimulating your circulation. The invisible heel means they are suitable for wear with cut-out pumps and slingbacks, while the natural shades Powder and Light Tan integrate harmoniously with of every outfit.
The German manufacturer medi has been a renowned specialist in legwear for over sixty years and is one of the leading global suppliers of compression stockings. The Contouring tights by ITEM m6 are a world first, revolutionizing the market, because they combine high standards of comfort and fashion in a unique way. Secure the all-in miracle for yourself – for beautiful legs with a magical make-up look.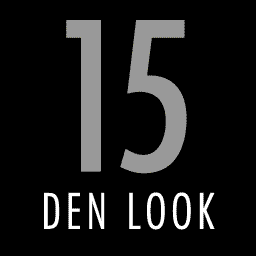 The thinnest invisible compression legwear on the market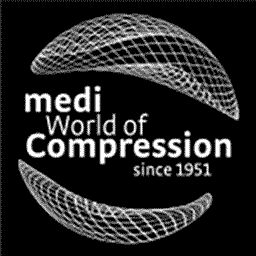 Hightech Compression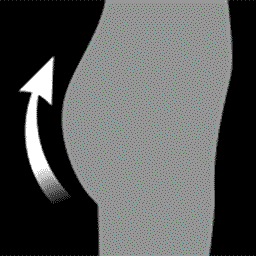 Push-up effect to lift the rear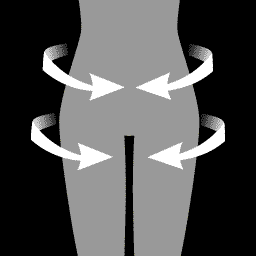 Beautiful, smooth silhouette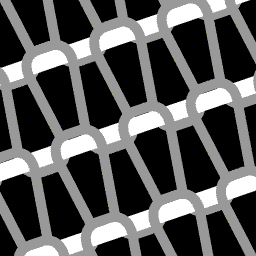 Hightech Form-Fit Thread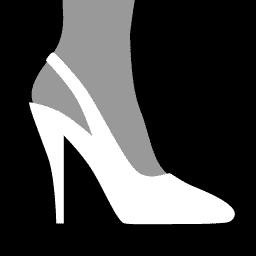 Invisible heel, ideal for cut-out pumps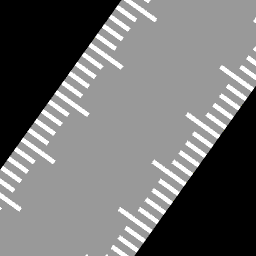 The perfect fit
Discover similar products