Tights Invisible Stripes Panty women
Skin-toned tights | 15 DEN | Seductive striped panty-top
Awesome curves with lifting effect. Stripes Panty – too fabulous to hide. The new nude in stocking form.
Invisible compression tights with seductive, striped panty-top
The new Tights Invisible Stripes Panty by ITEM m6 is your invisible partner for a gorgeously-shaped silhouette. The 15-DEN tights with seductive, striped panty-top unites function and aesthetics like no other. With lifting effect for the rear, shaping power and invisible finish they sculpt a tauter, more slender figure while remaining practically imperceptible.
The new nude in stocking form comes in 5 colors to perfectly match every skin tone. Flawless legs, looking smooth and sun-kissed, will have you beaming in any outfit. Whether you style them with your classic business suit, a cool jump-suit or a sexy halterneck dress – an amazing appearance is always in your schedule. Looking great, feeling even better? Thanks to high-tech compression the tights deliver maximum comfort without rolling, pinching or feeling too tight, shaping a perfect silhouette.
medi, a family-run company, benefits from over 65 years of expertise and world market leadership. As the motor and guarantor of quality behind the ITEM m6 products it is no surprise, therefore, that the Invisible Tights are all up to 20 times more durable than comparable products.
*75% of participants in an online survey (2018) indicated that ITEM m6 increases their sense of well-being.
Abrasion tests for tights with a 15, 30 and 50 DEN look with visually comparable finishes based on Martindale tests DIN EN ISO 12947-1 and DIN EN ISO 12947-1/2. Test results with visually comparable finishes: Up to 20x more durable for pilling, up to 10x more durable for laddering, 1,2 overall score ("excellent") for snagging.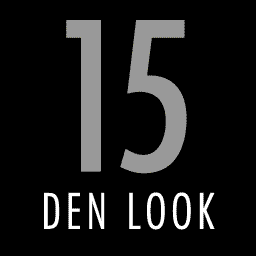 The thinnest invisible compression legwear on the market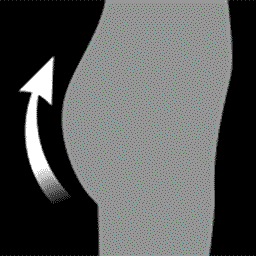 Push-up effect to lift the rear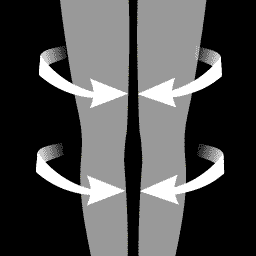 Light, slender legs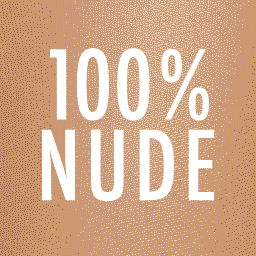 Colors with a subtle effect to match your skin tone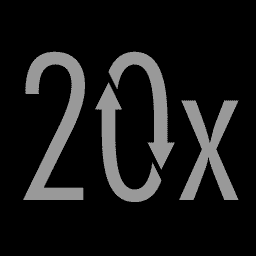 Lasts up to 20 times longer than comparable products*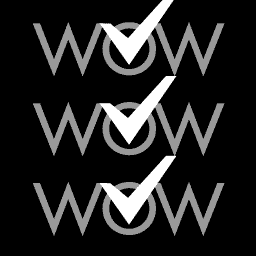 Our promise: Feel more beautiful, more slender and more comfortable*
Discover similar products